Archaeologists have recovered a Maya chocolate-type vessel from the Cueva de la Cruz, near the coastal resort of Playa del Carmen, in Mexico's Yucatán.
Researchers from the National Institute of Anthropology and History (INAH) recovered the 13cm tall vessel after being notified by the Cenotes Urbanos project.
The vessel was partially submerged and buried in soft sediment, deposited by the rainy season that tends to flood the entire cave.
"It has a reddish colour on the outside and a black slip on the inside, partially covered by calcium carbonates. The decoration seems to provide a phytomorphic image, similar to a pumpkin", said archaeologist Antonio Reyes abounds.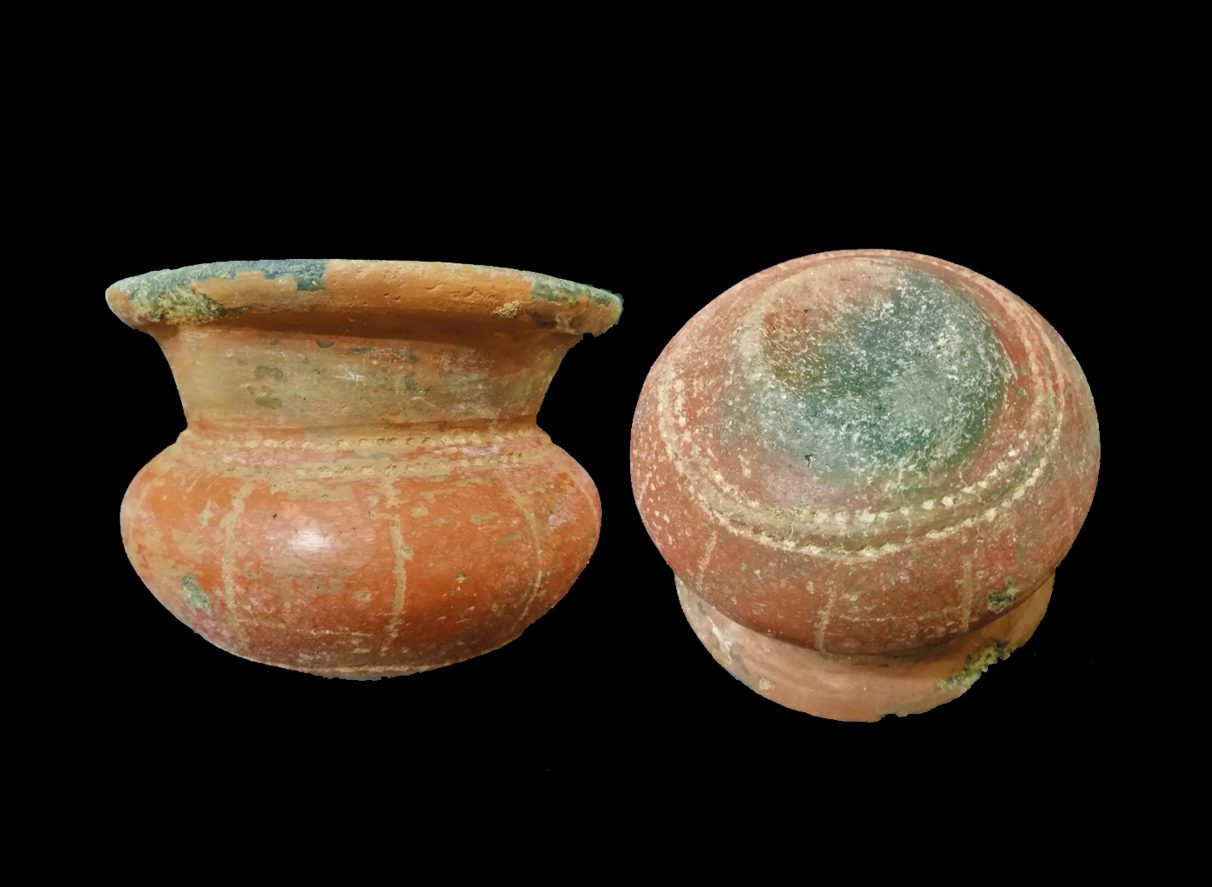 The vessel dates from the Late Preclassic period (300 BC to AD 250), and although lacking a spout, archaeologists suggest that the vessel was used for drinking chocolate.
Maya chocolate was consumed as a hot liquid beverage, seasoned by mixing the roasted cacao seed paste into a drink with water, chilli peppers and cornmeal, and then transferring the mixture repeatedly between pots until the top was covered with a thick foam.
The drink was used in official ceremonies and religious rituals, as funerary offerings, as a tribute, and for medicinal purposes.
The team plans to return to the cave in the dry season to conduct a systematic study and determine if the cave holds any other artefacts, indicating whether the chocolate-type vessel was an offering and simply not a chance find washed into the cave by rainwater.