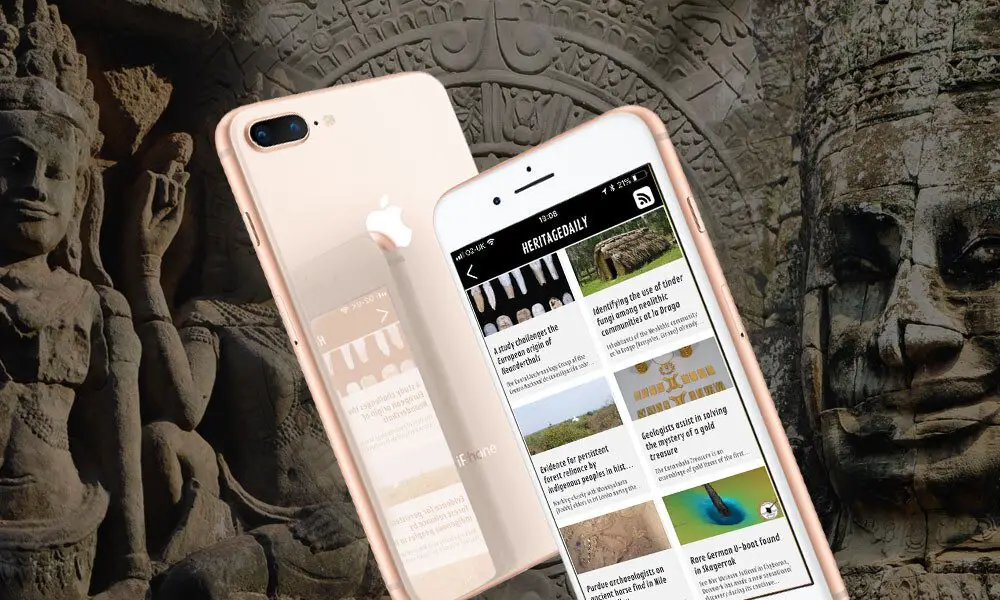 HeritageDaily App – The HeritageDaily application on iOS and Android publishes daily on the latest news, discoveries and research across multiple scientific disciplines. Categories include; archaeology, anthropology, paleoanthropology, palaeontology, geology, natural history and many more….
Compatible with iPhone, iPod and iPad on iOS and all Android devices on Google Play
Formerly the number 1 paid news application on the iOS store!