Archaeologists from a joint Egyptian-Austrian archaeological mission have uncovered silos and administrative buildings at Kom Ombo, located on the east bank of the Nile River in the Aswan Governorate of Upper Egypt.
Kom Ombo was originally an Ancient Egyptian city called Nubt (meaning City of Gold), famous for the Temple of Kom Ombo that was dedicated to the crocodile god Sobek, the falcon god Haroeris, along with Tasenetnofret and Panebtawy.
The Austrian Archaeological Institute began a project in 2017 in cooperation with the Ministry of Tourism and Antiquities, in order to investigate the ancient city and the surrounding area.
Excavations in the north-eastern part of the Balatalmi Temple in the area of the Kom Ombo Temple revealed an administrative building containing various rooms dated to the First Intermediate Period (2180-2050 BC), in addition to more than 20 conical silos used to store grains.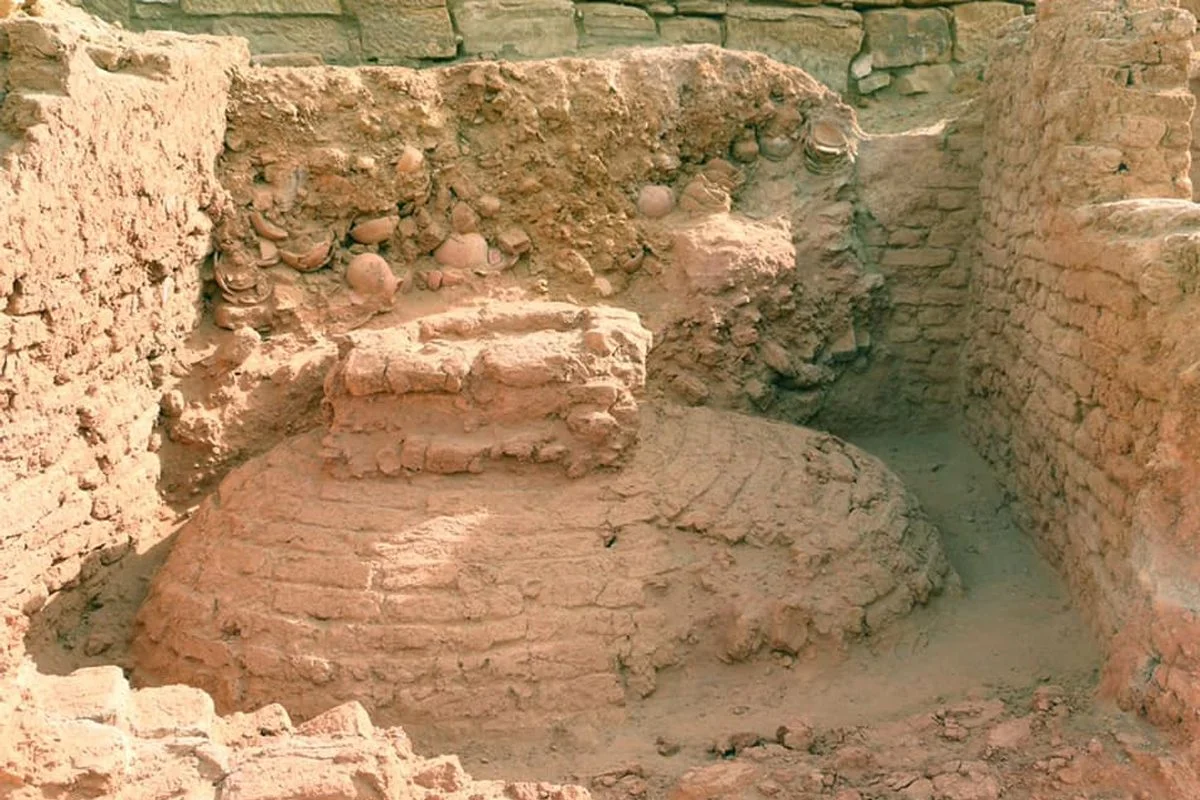 During this period, Kom Ombo was a known centre for agriculture and commercial activity, evidenced now by the latest discovery for the administration and distribution of the regions agricultural industry.
Dr Abd El-Moniem (Director of Aswan and Nubia antiquities) told the Luxor Times: "The architectural elements of the silos are very well preserved and some of the silo's walls are standing two metres in height. The existence of rat bones and faeces proves vermin infestation in the storage rooms."
Ministry of Tourism and Antiquities
Header Image Credit : Ministry of Tourism and Antiquities