A new study suggests that the Altar Stone at Stonehenge was not sourced from the Old Red Sandstone of the Anglo-Welsh Basin as previously thought.
The Altar Stone, identified as Stone 80, is a recumbent central megalith within the Stonehenge monument from phase 3i sometime around 2600 BC.
The anomalous lithology of the Altar Stone led to the previous suggestion of a provenance from the Old Red Sandstone (ORS) of west Wales, close to where the majority of the bluestones have been sourced in the Preseli area some 225 km west of Stonehenge.
The Pembrokeshire bluestones, created through the crystallization of molten rock, are thought to be among the earliest stones placed at the Wiltshire site approximately 5,000 years ago.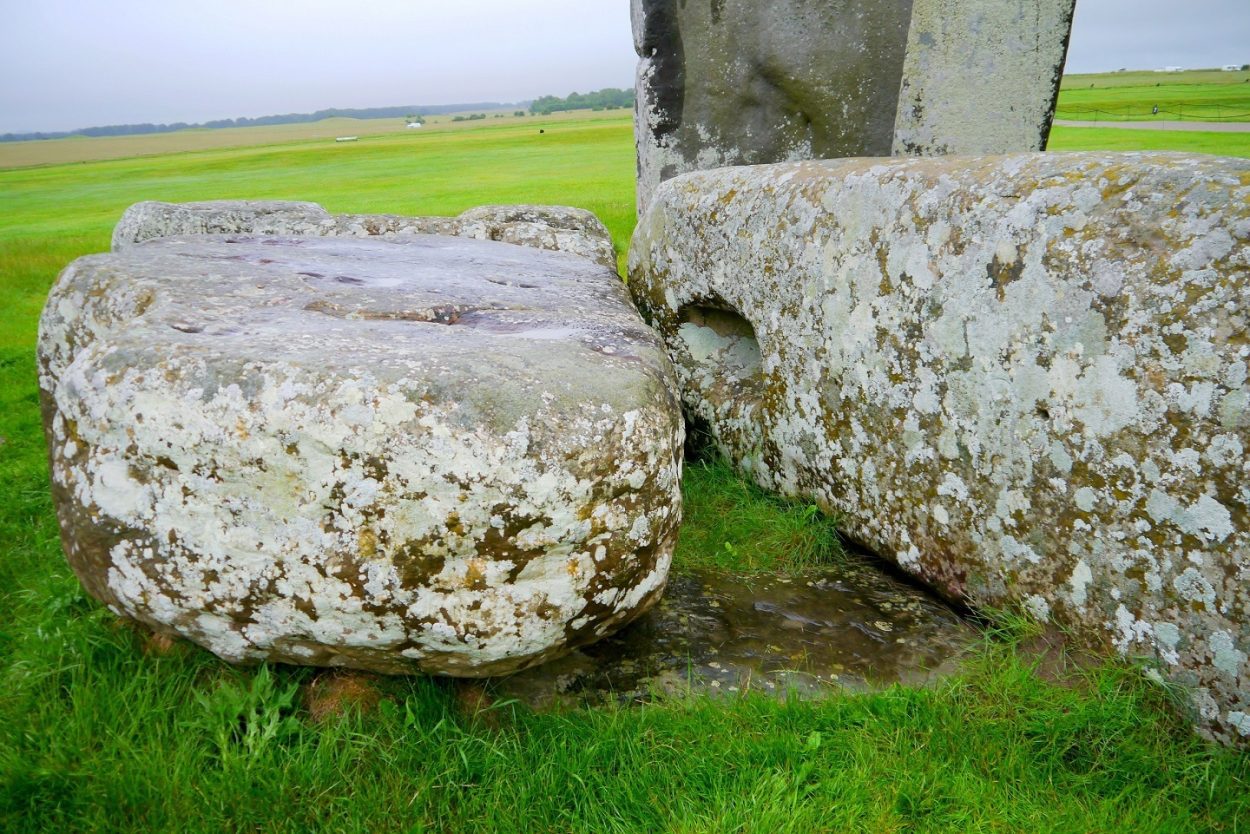 According to a study published in the Journal of Archaeological Science, "Building upon earlier investigations we have examined new samples from the Old Red Sandstone (ORS) within the Anglo-Welsh Basin (covering south Wales, the Welsh Borderland, the West Midlands and Somerset) using traditional optical petrography but additionally portable XRF, automated SEM-EDS and Raman Spectroscopic techniques."
The study has revealed that the Altar Stone has no comparable matches with any of the sample locations, indicating that the provenance lies elsewhere.
Professor Nick Pearce from Aberystwyth University said:
"The view in terms of the conclusions we've drawn from this is that the Altar Stone doesn't come from Wales. Perhaps we should also now remove the Altar Stone from the broad grouping of bluestones and consider it independently."
The study will now shift the focus of sampling towards the ORS (Old Red Sandstone) formations in the Midland Valley and Orcadian Basins of Scotland, along with the Permian-Triassic sandstones in northern England.
The objective is to determine if any of these sandstones exhibit a mineralogy and geochemistry that align with the characteristics of the Stonehenge Altar Stone to finally reveal the likely provenance.
---
https://doi.org/10.1016/j.jasrep.2023.104215
Header Image Credit : Shutterstock