Archaeologists from the University of Warsaw have discovered a Roman fridge during excavations at the Roman fortress of Novae.
Novae was one of the primary legionary fortresses on the Limes Moesiae along the Danube in northern Bulgaria. Over time, this settlement evolved into a thriving town within the Roman province of Moesia Inferior, eventually becoming a part of Moesia Secunda.
The fortress was first constructed during the 1st century AD and served as a base of operations for campaigns against barbarian tribes during Trajan's Dacian Wars in the early 2nd century AD.
For the past several decades, the fortress has been excavated by researchers from Poland and Bulgaria, with the current project led by Professor Piotr Dyczek from the University of Warsaw.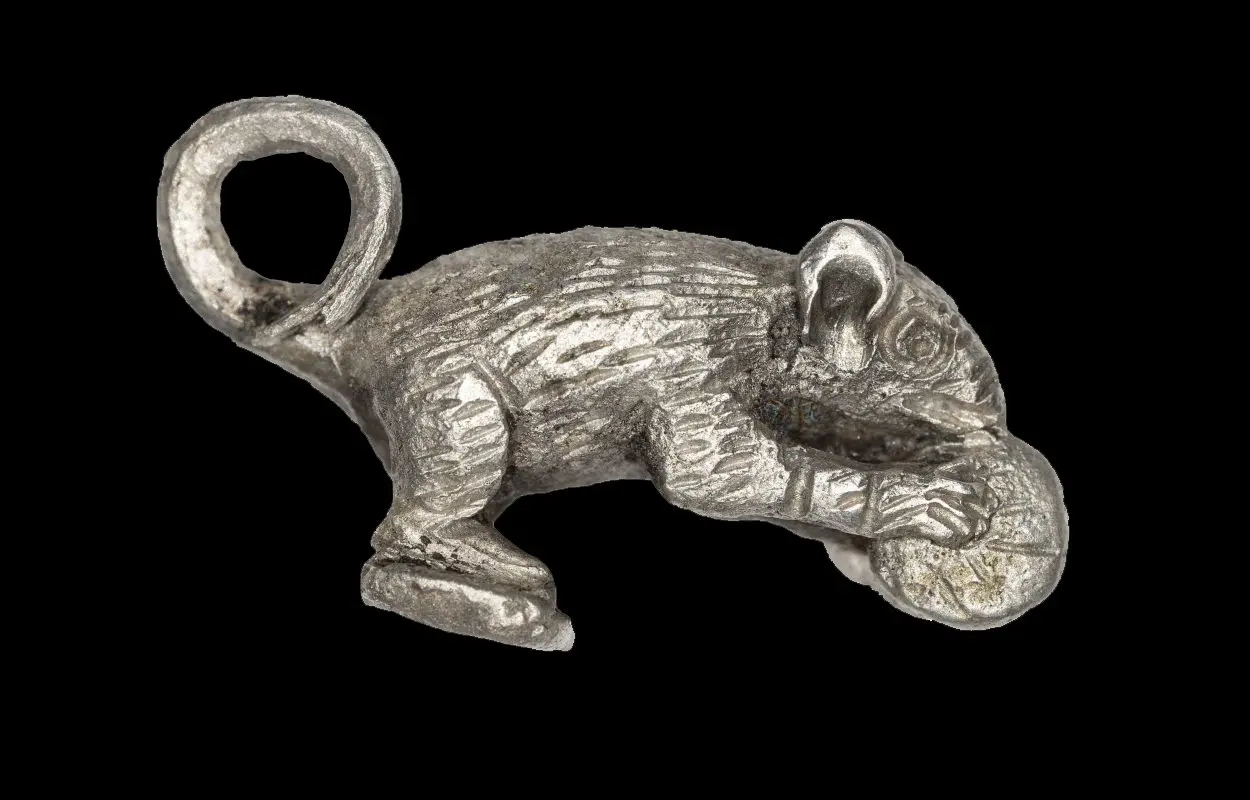 In the latest season of excavations, archaeologists have uncovered a complex of wooden and earth military barracks, measuring 60 metres in length by 38 metres wide. The barracks were garrisoned by the Legio VIII Augusta ("Augustus' 8th Legion"), one of the oldest legions of the Imperial Roman army.
The team have also discovered a system of aqueducts made of both ceramic and lead pipes, in addition to a ceramic container that has been identified as an ancient Roman fridge. The discovery is the second Roman fridge found at Novae, however, the latest fridge was found with fragments of wine drinking vessels, bowls and animal bones in situ.
Excavations have also unearthed a ceramic furnace from the 4th century AD, a set of drinking vessels for wine, decorated vessels with a smooth and comb motif, and over 200 various artefacts that includes an ornate crafted silver mouse.
Header Image Credit : Krzysztof Narloch