Archaeologists have unearthed the skeletal remains of soldiers that died in the Battle of Camden during the Revolutionary War.
The Battle of Camden (August 16, 1780), also known as the Battle of Camden Court House, was a major victory for the British in the Southern theatre of the American Revolutionary War.
British forces under Lieutenant General Charles, Lord Cornwallis routed the numerically superior U.S. forces led by Major General Horatio Gates outside of Camden, South Carolina, strengthening the British hold on the Carolinas following the capture of Charleston.
Archaeologists, acting on behalf of the Historic Camden Foundation, have unearthed the skeletal remains and accompanying artefacts of 14 Revolutionary War soldiers on the site where the Battle of Camden was fought.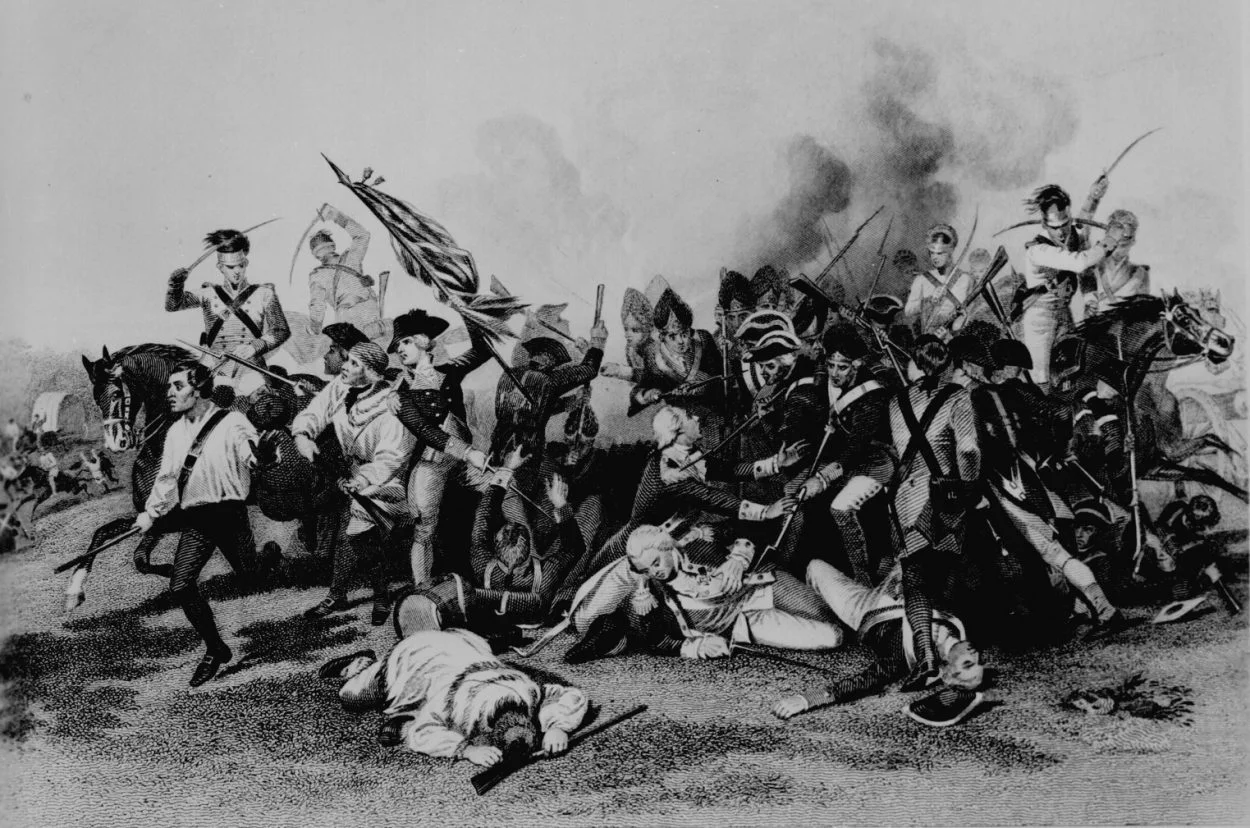 Dr. Steven D. Smith, research professor, South Carolina Institute of Archaeology and Anthropology and principal investigator for the project. "This is a rare opportunity to examine and analyse a large sample of Revolutionary War soldiers to get information about their health and diet, age, gender, and compare the forensic data to the historic record."
Based on preliminary field examinations, the team believes that 12 of the bodies are Patriot Continental soldiers, one is likely a North Carolina Loyalist, and one is British soldier from the 71xt Regiment of Foot, Fraser's Highlanders.
SCIAA archaeologist, James Legg said: "People visit battlefields like Camden, Cowpens and Kings Mountain every day, and don't consider that they are walking in unmarked cemeteries. The dead are still there.
The work we are doing honours their sacrifice by shedding light on details that are not yet documented in the historical record and by providing them with decent marked graves for the contemplation of battlefield visitors."
Planning is underway by SCBPT and Camden area partners for reinternment ceremonies on April 20-22, 2023.
South Carolina Battleground Preservation Trust
Header Image Credit : South Carolina Battleground Preservation Trust