A photographic study of the San José treasure galleon has been revealed by the office of the Columbian president.
San José was a 64-gun, three-mast galleon of the Spanish Navy, built by Pedro de Aróstegui at the shipyard in Mapil, Usurbil, Gipuzkoa, Spain.
The ship was part of the Spanish treasure fleet during the War of the Spanish Succession under General José Fernández de Santillán, the Count of Casa Alegre.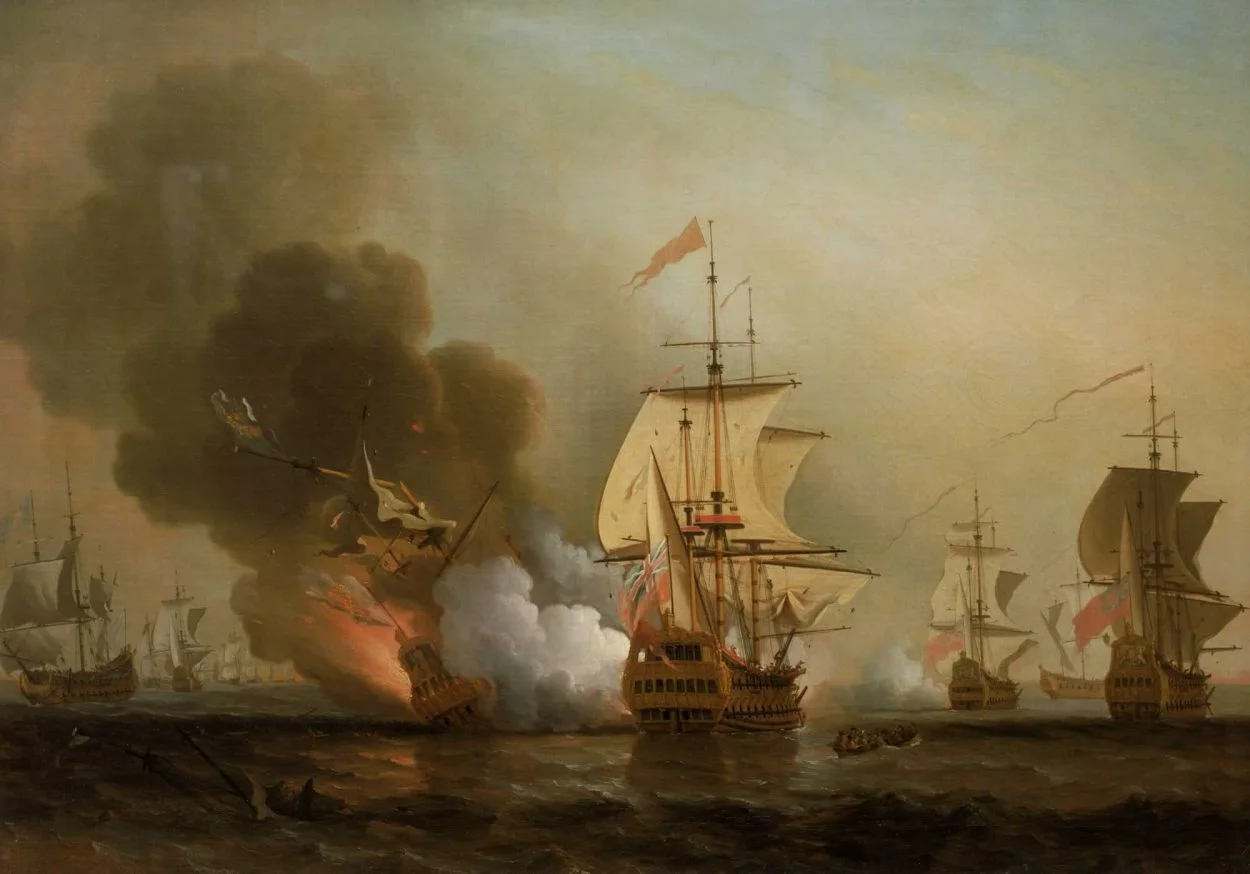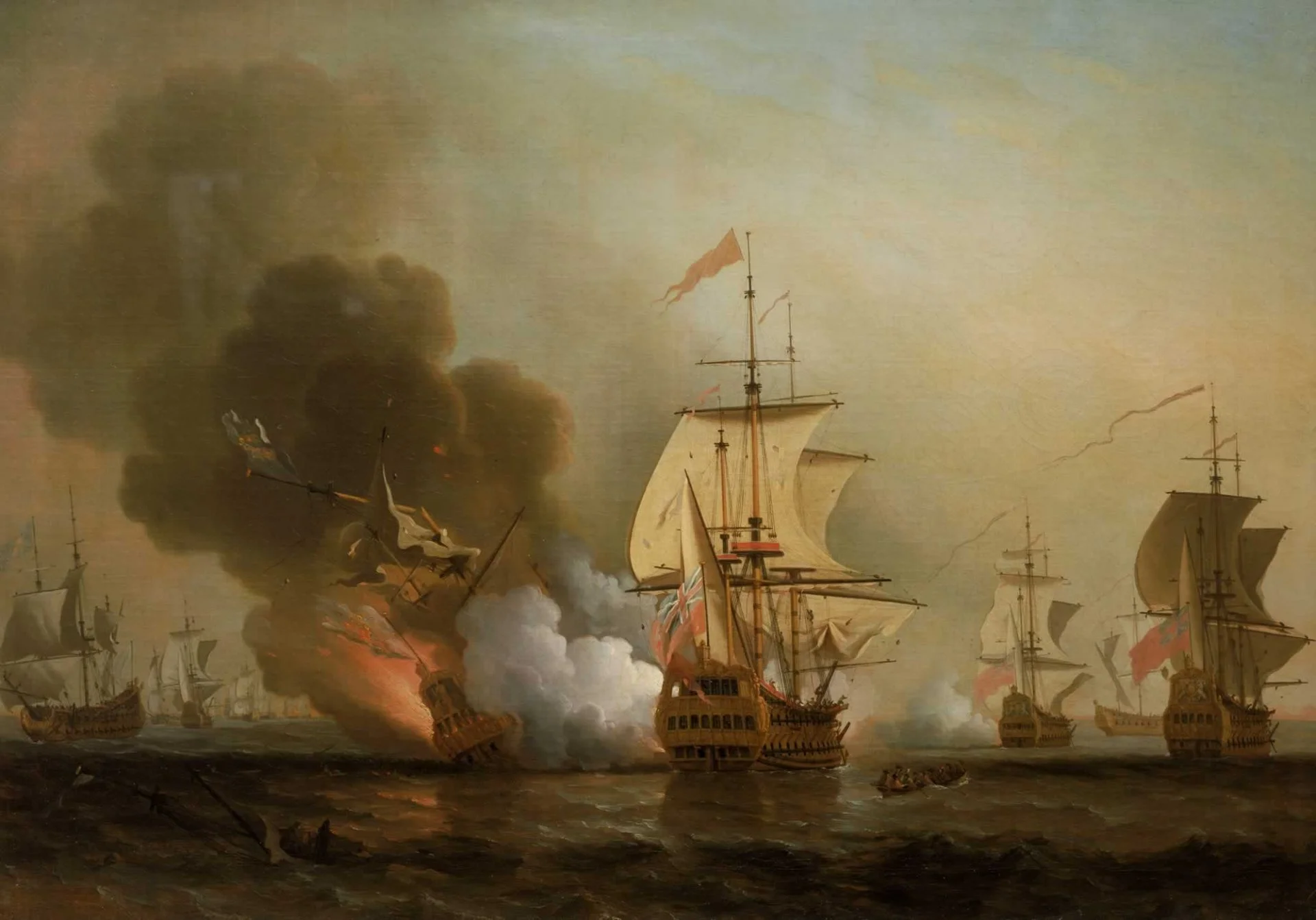 During its final voyage, the San José sailed as the flagship of a treasure fleet from Portobelo, Panama, to Cartagena, Colombia, accompanied by three Spanish warships and 14 merchant vessels.
The fleet encountered a British squadron near Barú, leading to a battle known as Wager's Action. During the battle, the powder magazines onboard the San José detonated, destroying and sinking the ship with most of her crew and a cargo of gold, silver, emeralds and jewellery, believed to be worth today around $14.43 billion.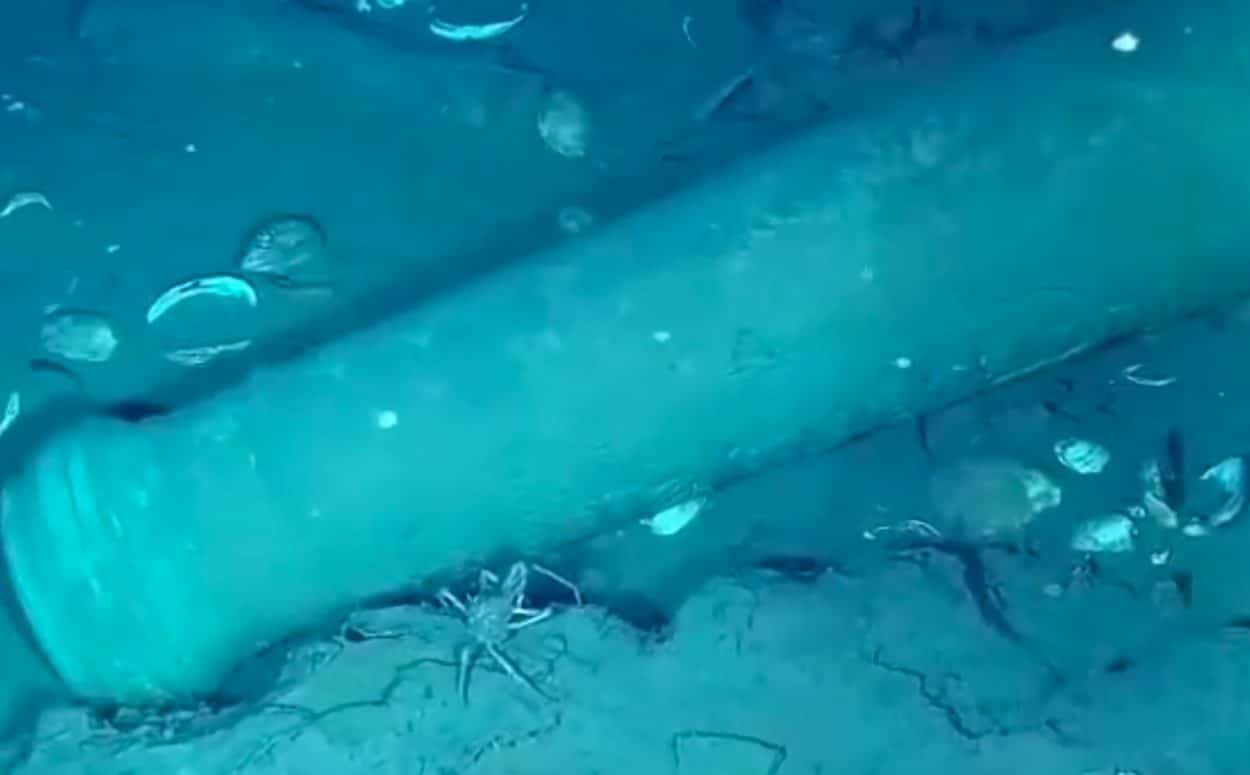 The ship was discovered in 2015 by the Woods Hole Oceanographic Institution (WHOI), with the Colombian government announcing a salvage operation in mid-2017.
Using state-of-the-art equipment, images of the wreck were taken by the National Navy of Colombia and have now been released by the office of President Iván Duque.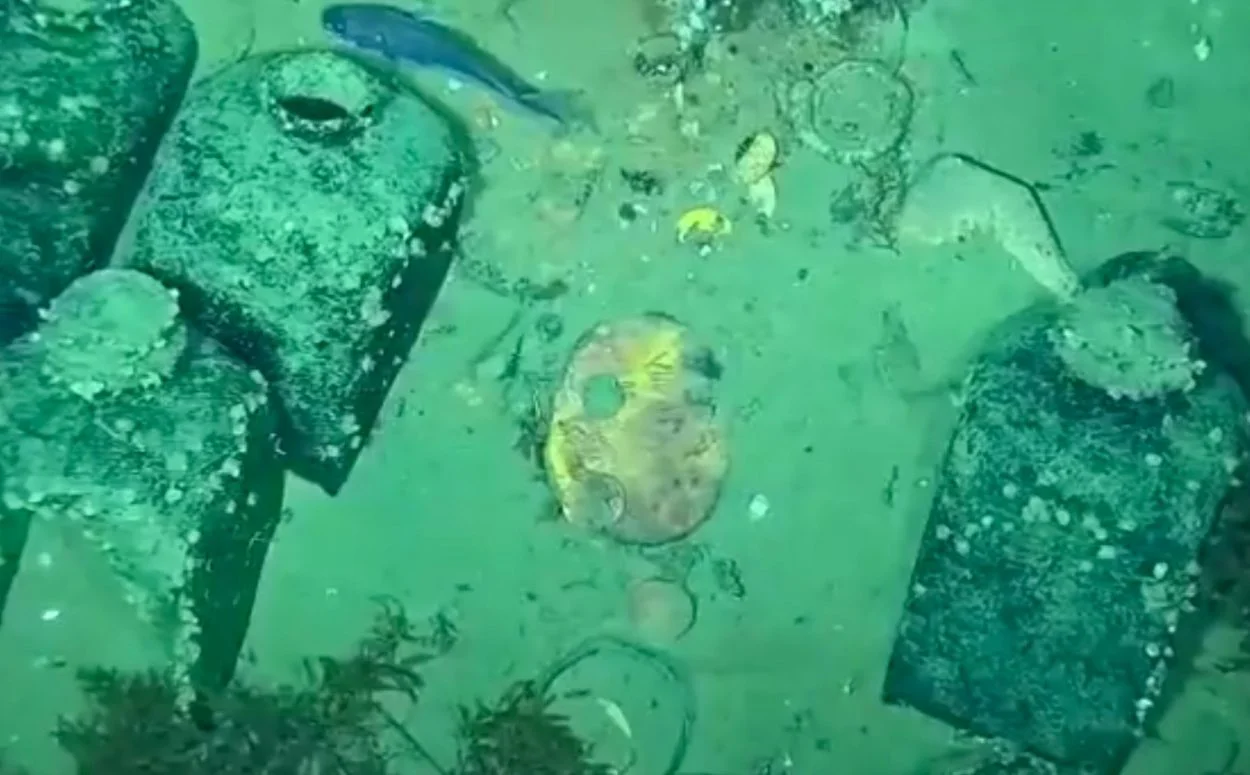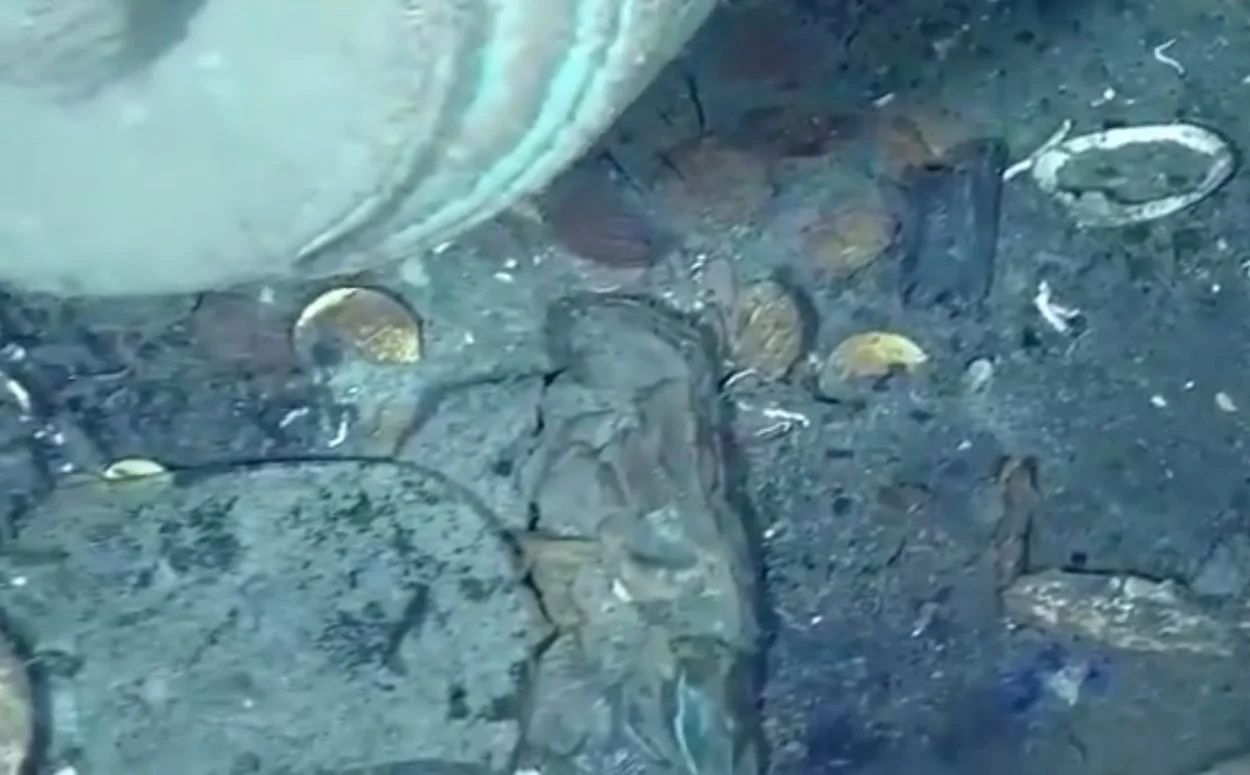 Reported in the Radionational Radionational, President Duque said: "These are important discoveries that guarantee the protection of the San José Galleon while advancing in what would be a future extraction process, maintaining the unification as a World Heritage Site under our sovereign custody."
The photographs were taken at depth of more than 950 metres, although the location of the wreck site has been classified as a state secret by the Colombian government to protect the San José from illegal salvage by treasure hunters.
"We have also been supervising different points where there was information on possible shipwrecks from similar times, we have found two additional vessels, one from the colonial period and another from the republican period," explained the Colombian president.
Header Image Credit : Presidency of the Republic of Colombia