Archaeologists from INFRA, a joint venture between Rubicon Heritage Services Ltd and Network Archaeology Limited have made discoveries of national significance whilst excavating Anglo Saxon burials.
Excavations were on behalf of HS2 (the purpose-built high speed railway line) near the town of Wendover in Buckinghamshire, England, revealing one of the largest Anglo-Saxon burial sites in Britain that dates from between the 5th and 6th century AD.
Most of the burials have been described as containing high-status grave goods, suggesting the site was the final resting place of a wealthy Anglo-Saxon community nearby. The site contains 138 graves, with 141 inhumation burials and 5 cremation burials, in addition to evidence of Neolithic, Bronze Age, Iron Age and Roman activity.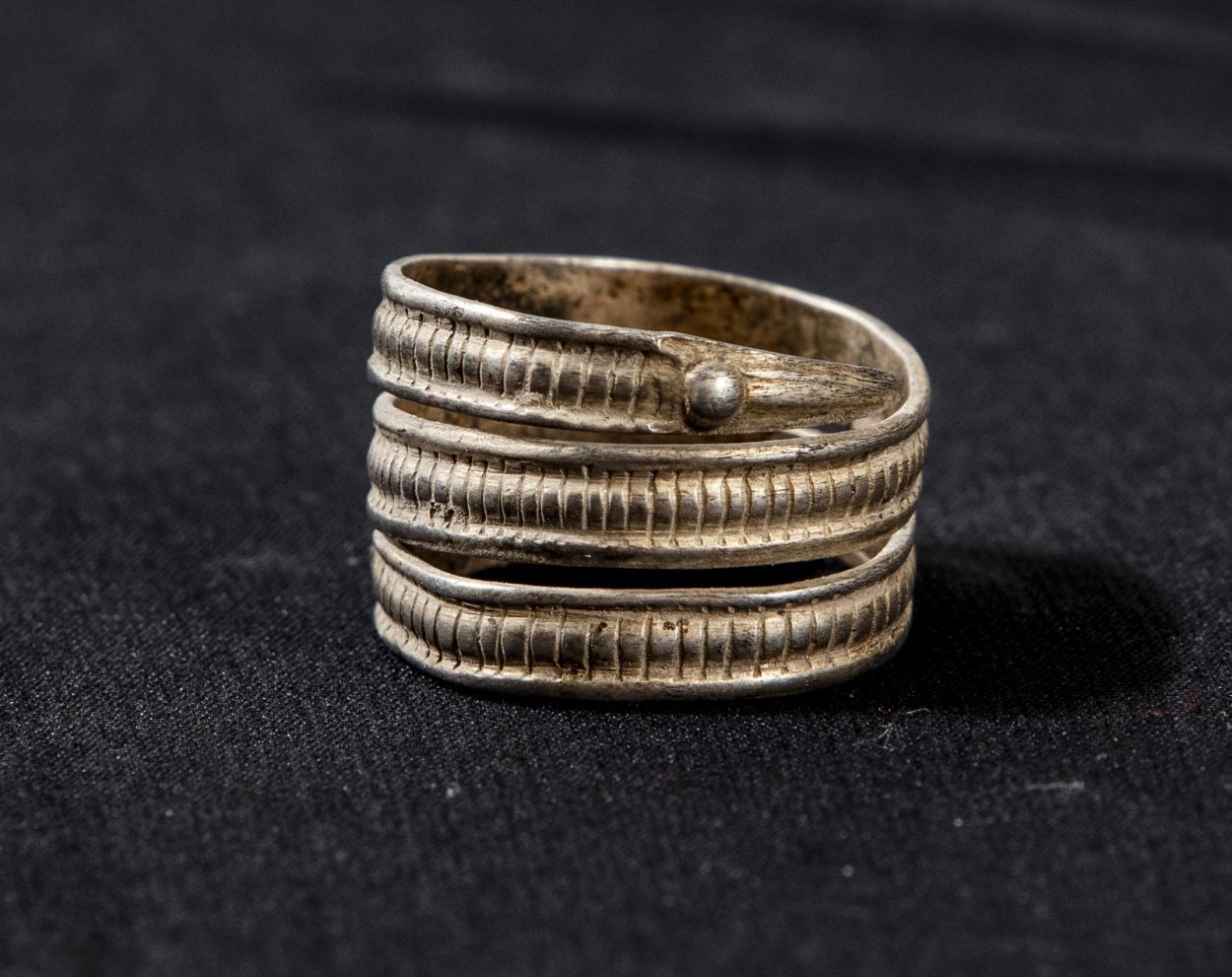 Many burials were found to contain two brooches in the style of either a disk brooch with gild, or coin brooches made of silver. Most brooches were positioned on the collarbone, indicating that they originally fastened onto garments such as cloaks or a peplos (a long garment worn by women).
Some of the items uncovered could have been imported from across Europe, such as amber beads, and various metals and raw materials used to make the artefacts. Overall, the excavations recovered over 2000 beads, 89 brooches, 40 buckles, 51 knives, 15 spearheads, 7 shield bosses and a bucket made from iron and wood.
Two glass cone beakers were also uncovered intact, which are similar to vessels made in Northern France, although they were also making them in England at the time. The beakers, which would have been used for drinking liquids such as wine, may suggest the people there had access to fine beverages from abroad. The vessels have decorative trails in the glass and are comparable to the "Kempston" type cone beaker, uncovered in Bedfordshire in 1891, with one currently on display in the British Museum.
One individual, a female, was discovered with a vast array of goods, the quality of which suggest that she was of high-status amongst the buried population at the site. She was buried with a complete ornate glass bowl made of pale green glass, thought to be made around the turn of the 5th century, so could have been an heirloom from the Roman era. Other burial items included multiple rings made of copper alloy, a silver 'zoomorphic' ring, brooches, discs, iron belt fittings and objects made of ivory.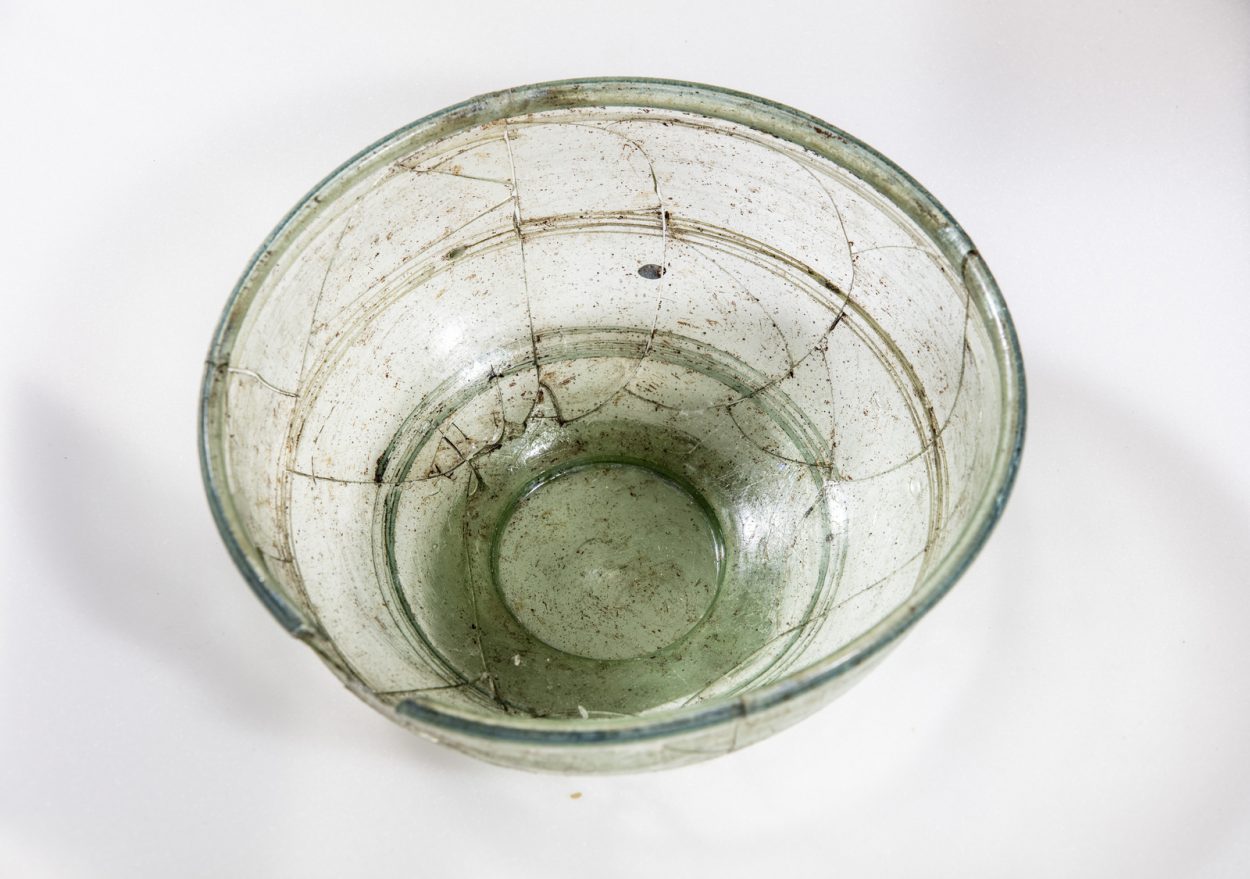 Whilst the majority of burials were inhumations, many were buried with vessels which were similar in style to cremation urns but were placed in graves as accessories. One of these had a unique style with horns protruding out, and distinctive "hot cross bun' stamps – a fairly common Anglo-Saxon motif.
Dr Rachel Wood, Lead Archaeologist for Fusion JV, said: "The significance of this site for our historical and archaeological understanding of Anglo-Saxon Britain is huge. It is not a site I would ever have anticipated finding – to have found one of these burials would have been astonishing, so to have found so many is quite unbelievable.
"The proximity of the date of this cemetery to the end of the Roman period is particularly exciting, especially as it is a period we know comparatively little about. The material objects will tell us so much about the people who lived during this period, as will the people themselves," added Wood.
Header Image Credit : HS2