A team of archaeologists from the University of Warsaw have identified a series of previously unknown structures in the Machu Picchu National Park.
In a new study published in the Journal of Archaeological Science, the team applied Light Detection and Ranging (LiDAR) technology using drones above the forest canopy.
LiDAR creates a 3-D digital representation due to differences in laser return times and by varying laser wavelengths. Using computer software, obstructing layers such as forests and agricultural crops can be removed to reveal the contours of the landscape hidden beneath.
The study focused on the Inca complex of Chachabamba, a ceremonial centre associated with water that includes several water-related shrines and baths.
By analysing the LiDAR data, 12 small structures erected on a circular and rectangular plan was revealed on the outskirts of the complex. The researchers suggest that they were the dwellings inhabited by the individuals that operated Chachabamba, although the structures are less ornate in the construction.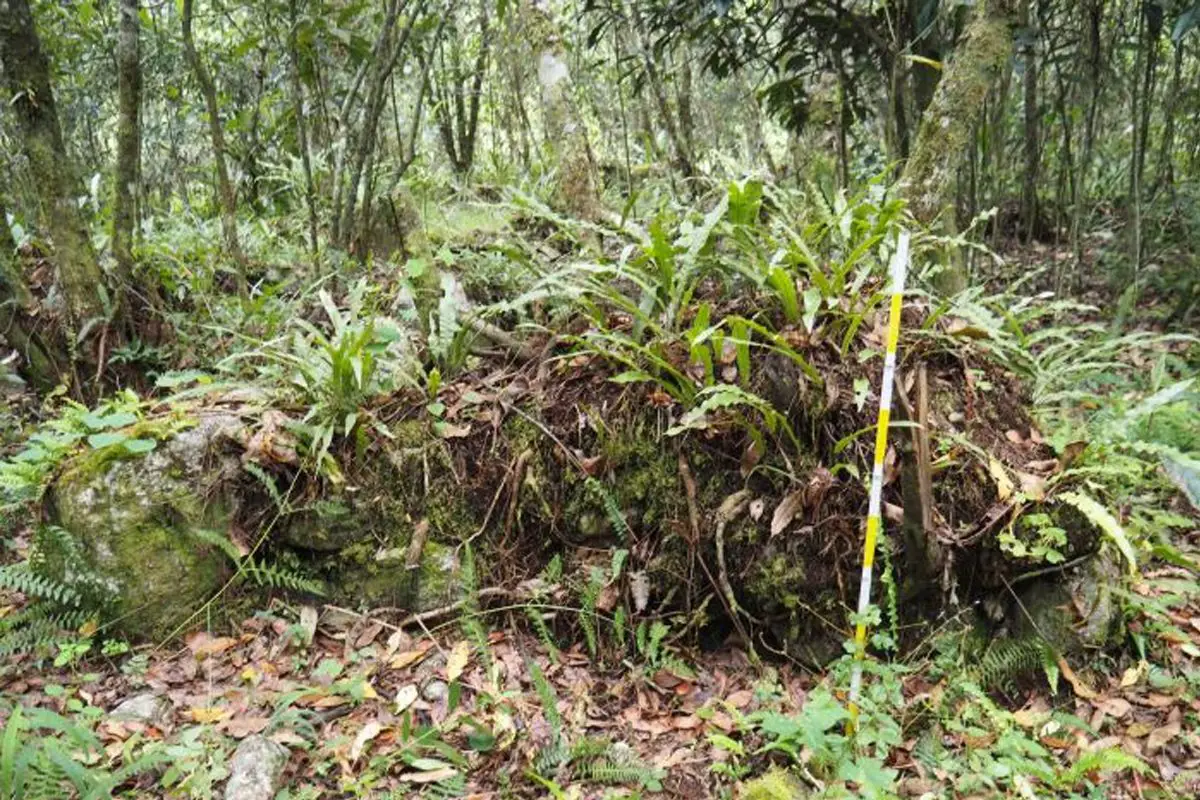 According to Dominika Sieczkowska from the Andean Research Centre of the University of Warsaw: "There are indications that it was mainly women who looked after the complex. as suggested by objects discovered during previous excavations by a Polish-Peruvian team".
LiDar results also revealed previously unknown canals that supplied Chachabamba with water from the nearby Urubamba River via a system of partially underground blocks of stone. Find out more
Header Image – Archaeological site of Chachabamba – Image Credit : Ivo Antonie de Rooij – Shutterstock