The Great Wall of Gorgan, also called the "The Red Snake" or "Alexander's Barrier" is the second-longest defensive wall (after the Great Wall of China), which ran for 121 miles from a narrowing between the Caspian Sea north of Gonbade Kavous (ancient Gorgan, or Jorjan in Arabic) and the Pishkamar mountains of north-eastern Iran.
Compared to the Roman linear walls of Hadrian's Wall and the Antonine Wall found in England and Scotland, the Great Wall of Gorgan is longer than both combined (although shorter than the Roman "Limes" which are mainly protected by ramparts instead of a wall).
The wall was constructed as a Sasanian-era defensive system during the late 5th century to the early 6th century AD, and remained continuously occupied into the 7th century AD.
The Sasanian Empire, named after the House of Sasan was founded by Ardashir I in AD 224 after succeeding the Parthian Empire, and grew to a territory that stretched from the eastern Mediterranean to present-day Pakistan, and from parts of southern Arabia to Central Asia.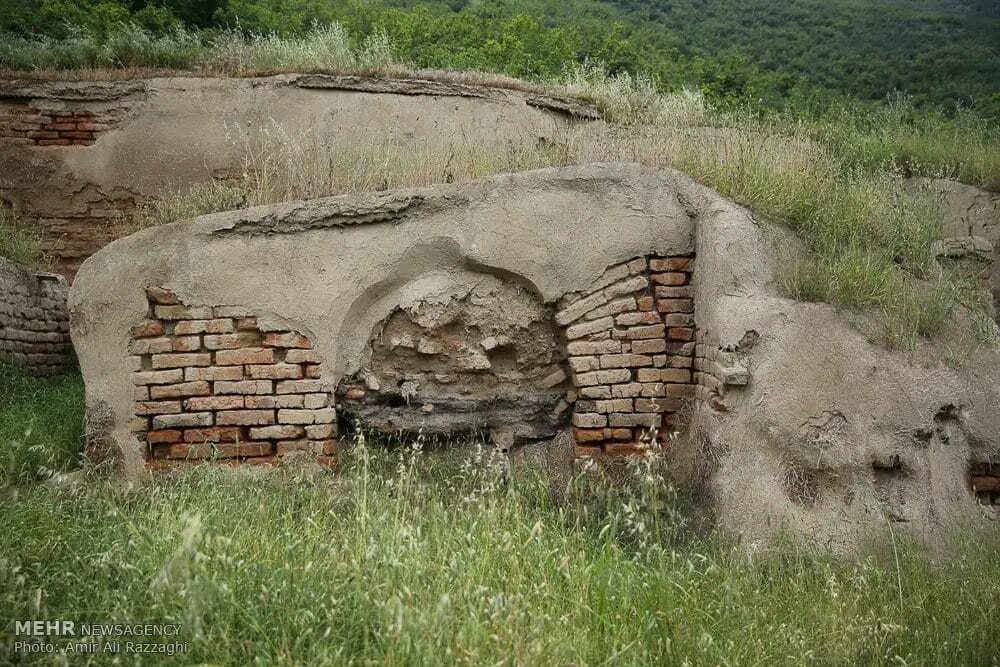 The Empire is considered the last Persian imperial dynasty before the Muslim conquest between AD 633–651 and represents the peak of ancient Iranian culture (even influencing European and Asian medieval art).
The Sasanians built a complex system of defensive lines across their borders consisting of fortified cities and forts, walls, and/or ditches as both defensive and offensive in function.
It is suggested that the wall was built to defend against incursions by northern tribes such as the Hephthalites, also called the White Huns, or the Alans.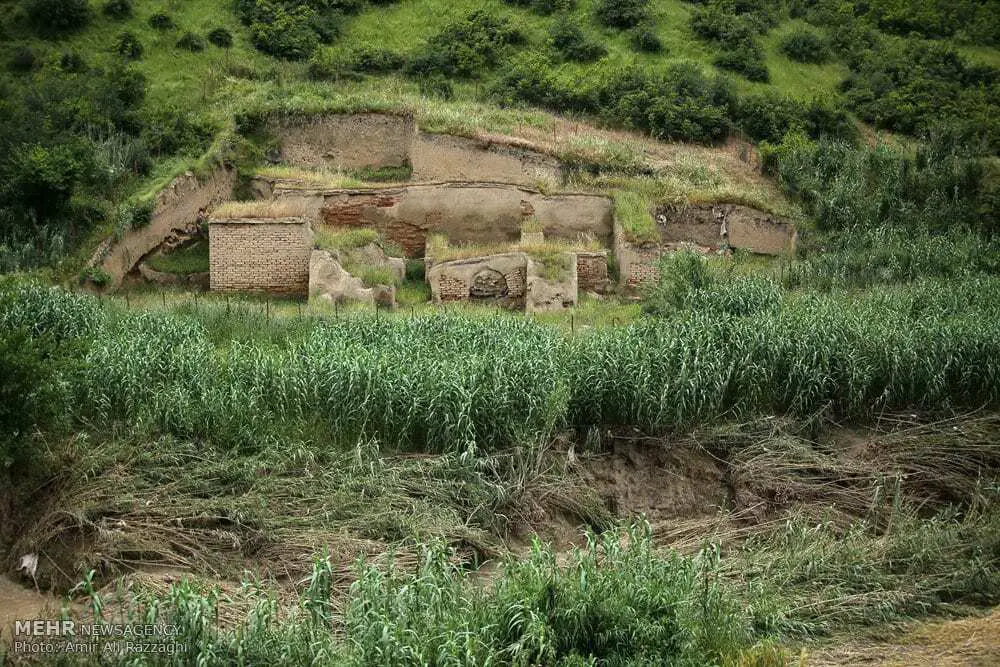 The wall was constructed from mudbricks and fired bricks to a width of 6–10 metres and was lined by an earthen bank and ditch. Adjacent to the wall was 38 fortresses constructed at intervals mainly laid out in a square plan with a standardised barracks design, with estimates of the total garrison for the wall numbering between 15,000 to 36,000 soldiers (based on a study of the fort's barrack blocks).
Header Image Credit : Lars Holmer