Trellech is a small rural village in south-east Wales, but during the 13th century, it was one of the largest medieval towns in the entire country.
Historians believe that the town was established as a Marcher Lord settlement (Marcher settlements refer to 46 new towns that were planted during the marshal partition in Wales) by the De Clare family, an Anglo-Norman noble house to exploit the local natural resources and support the crowns military campaigns in Wales.
By AD 1288, the town had 378 burgage plots (a rental property that normally consisted of a house with a long narrow plot of land) which surpassed the contemporary size of other major Welsh population centres such as Chepstow and Cardiff. During the town's height, Trellech was granted borough status which enabled it to host weekly markets, fairs, and trials for the local hundred at a monthly court.
Trellech's prosperity began to decline when a fire broke out because of Welsh attacks in AD 1296, destroying almost one-third of the burgage plots. The town was further ravaged by the Black Death in AD 1369 and the instability on the Welsh border (caused by conflicts between rival Welsh princes and the English throne) led to further destruction in a rebellion in AD 1400 by Owain Glyndŵr, lord of Glyndyfrdwy.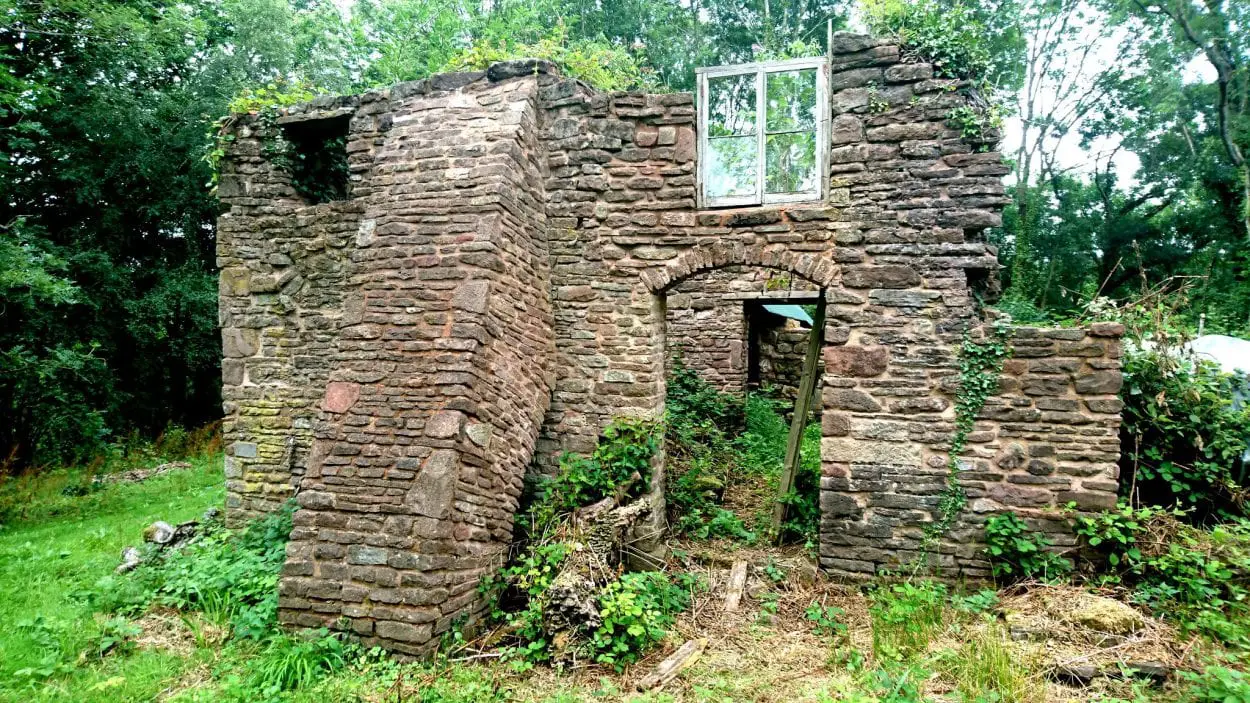 Trellech would become relatively abandoned, but archaeological evidence suggests that the remnants of the town continued to be "sparsely" occupied into the Tudor period, with only the raised mound from the former motte and bailey castle (referred to as 'Tump Terret'), the church of St Nicholas and a well surviving to present day.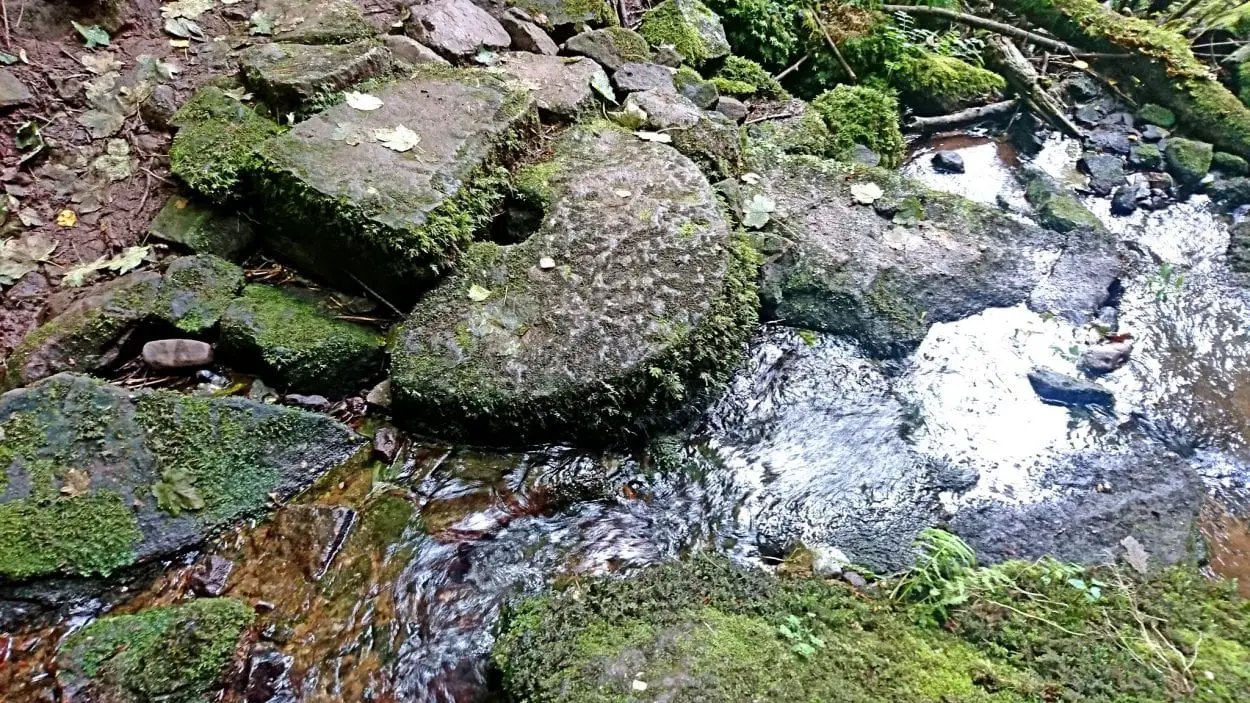 Excavations by archaeologists first started in 1987, and by the 1990s had revealed several major iron production centres confirming Trellech's industrial past. Archaeologists also discovered three parallel roads, suggesting that Trellech developed as a three-street grid system that correlates to other towns planted by the De Clare's in Wales.
Ongoing excavations have been conducted by the Lost City of Trellech Project, after Stuart Wilson privately bought a field on a hunch, which turned out to be the main part of the medieval town. Wilson also appeared in a radio interview entitled 'The Boy Who Brought a Field' and has since founded an archaeological field school to continue excavating the site.
Header Image Credit : Andy Walker – CC BY-ND 2.0