The discovery was made at the Yilbilinji rock shelter at Limmen National Park in northern Australia, a site that is traditionally owned by the Marra Aboriginal people.
The rock shelter was surveyed in 2017, with the research team having discovered a total of 17 miniature images that depict human figures, animals, boomerangs and geometric shapes.
Lead author from the project, Dr Liam Brady said: "We have found the largest concentration of these images anywhere in the world, we wanted to know how they were made and what they might mean."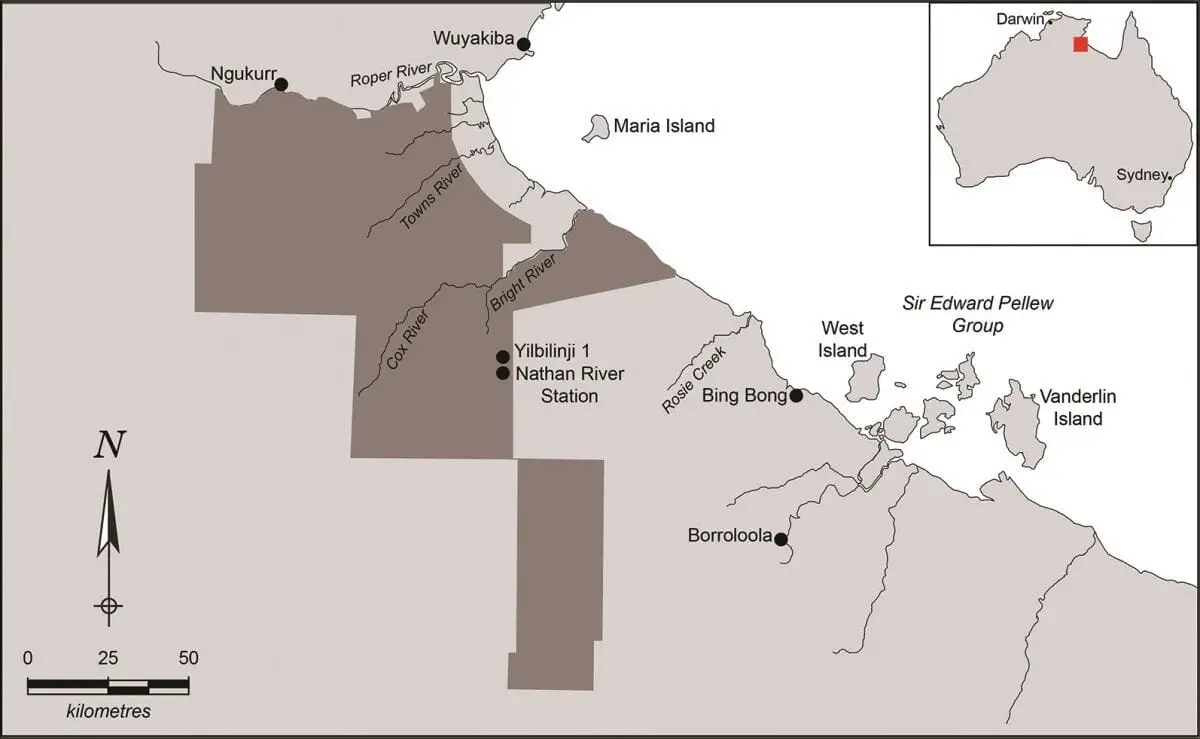 Indigenous Australians have stencilled full-size body parts, animals, and objects to make art for millennia. However, the 17 images are far too small to have been made using this process. The team believes that the shape of the stencils indicate that they were made using something that could be easily moulded and stuck to the rock.
Anthropological research in the region had previously documented children shaping beeswax into miniature items. The team conducted experiments to replicate the process with beeswax and then stencilled onto a rock slab. In some Aboriginal groups, beeswax also has a spiritual significance, being associated with ancestral beings, or used in sorcery.
Dr Brady said: "The Marra were making these miniature stencils in their landscape that is filled with the memories of their ancestors who continue to care for it."