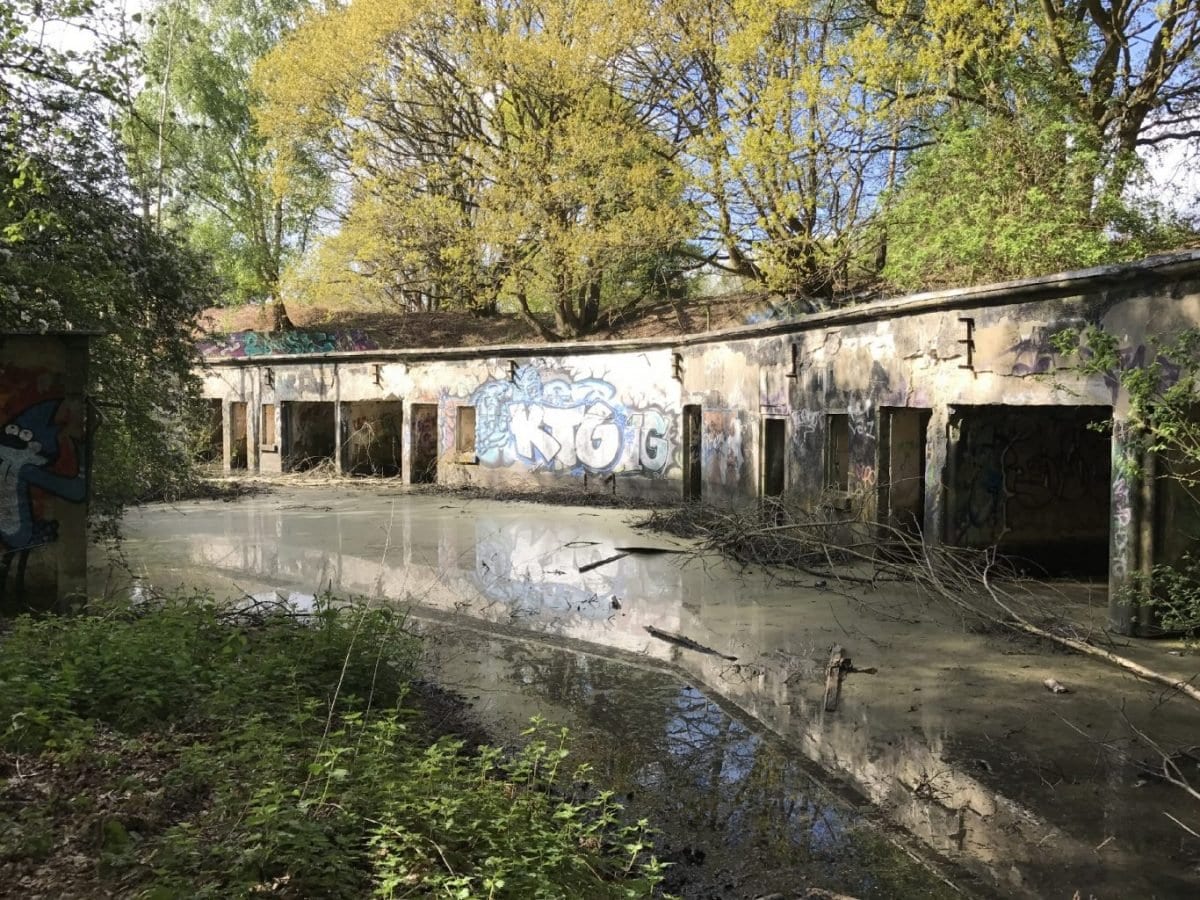 North Weald Mobilisation Centre (North Weald Redoubt) was one thirteen late 19th century "London Defence Schemes" of earthwork fortifications or forts in the south-east of England, designed to protect London from foreign invasion landing on the south coast.
The 1859 Royal Commission on the Defence of the United Kingdom report on Britain's defences believed that London could be easily overrun if ever attacked by foreign invaders. The main purpose of their construction was in fear of the progress made by France and Russia during the 1880s after both nations were creating advanced warships.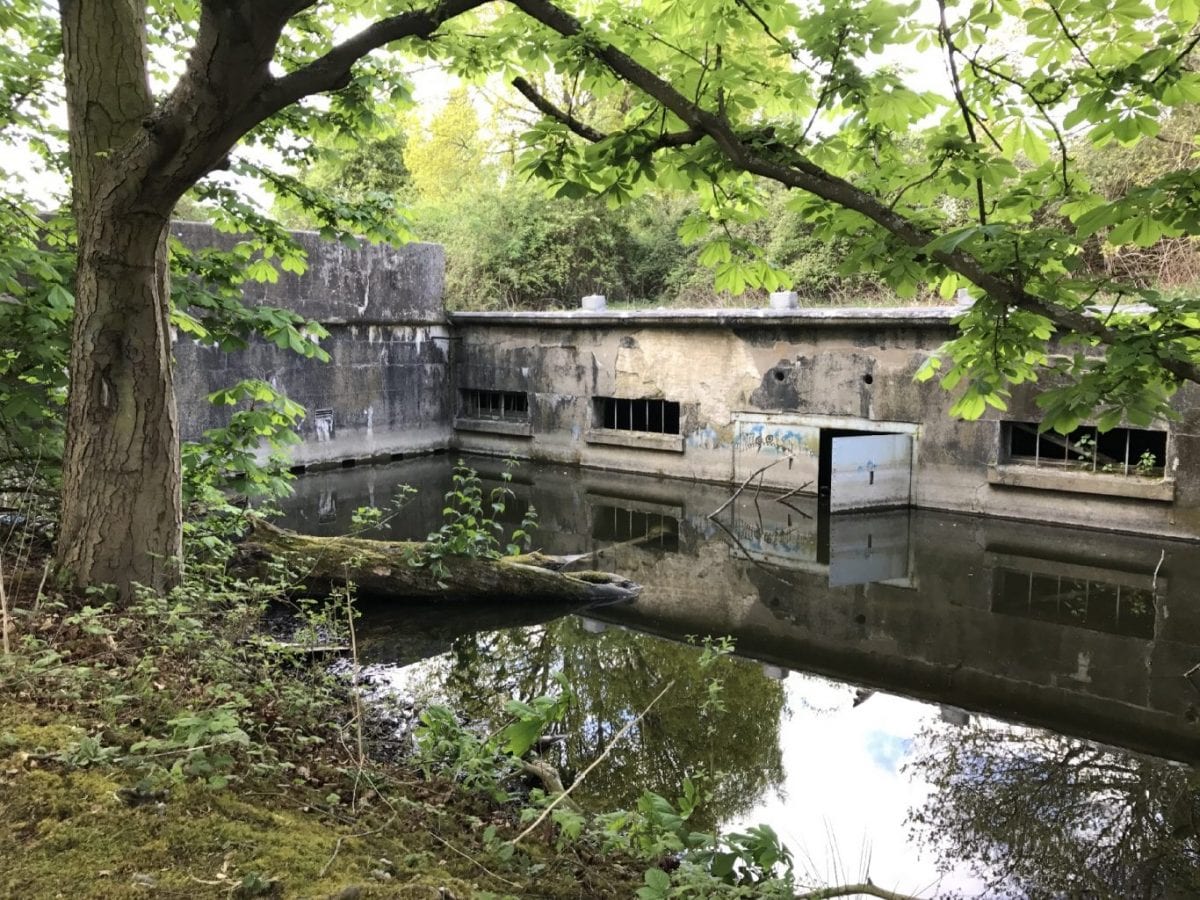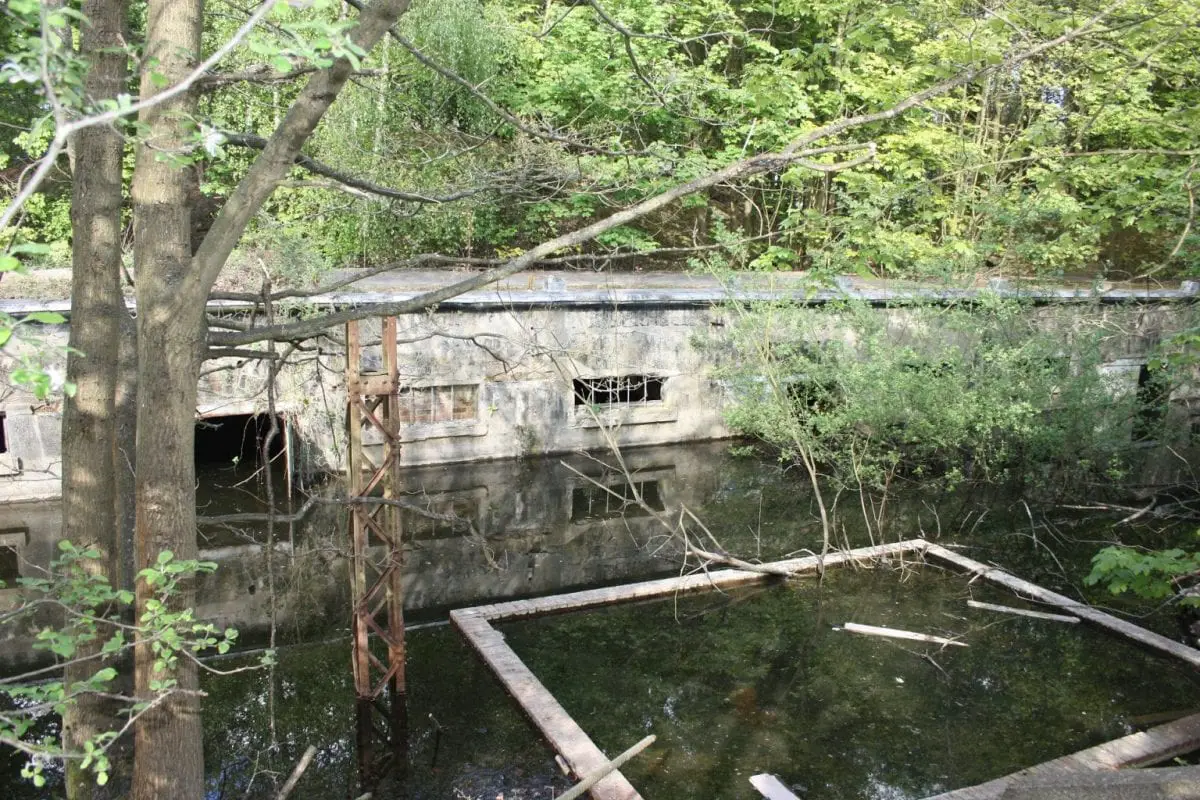 The scheme comprised of simple earthworks for infantry and moveable armaments, intended to be dug and manned in an emergency by the Volunteer Force, the line being supported by permanent works, the London Mobilisation Centres, at 5 mile (8 km) intervals, which acted as stores and magazines. The London Defence Scheme was announced in Parliament in March 1889 by the Secretary of State for War, Edward Stanhope, by which time the 13 sites for the Mobilisation Centres had already been purchased at a cost of £25,000.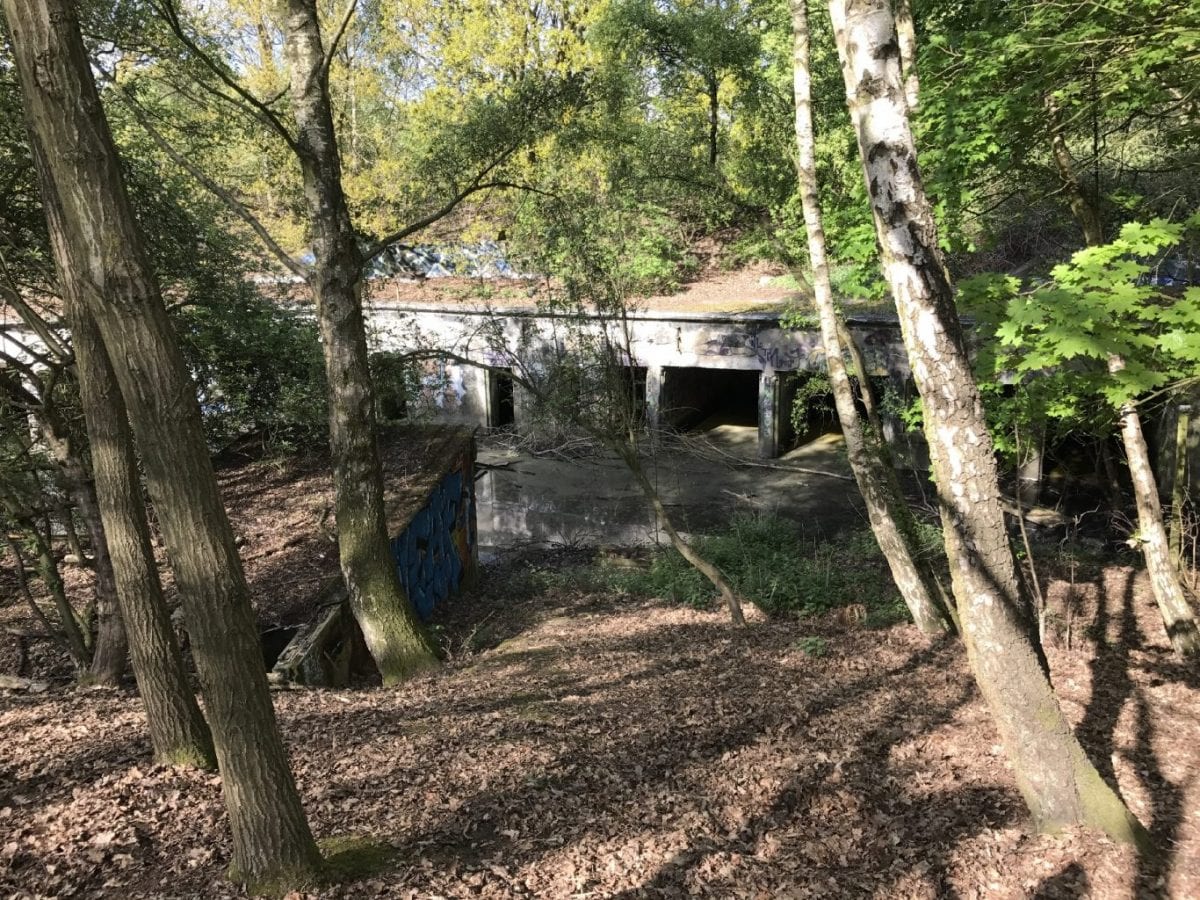 The intention was that the centres would, in addition to holding ammunition and other supplies, act as strong points in an almost continuous line of field fortifications. The trench lines joining the Defence Positions could be rapidly excavated on the outbreak of war.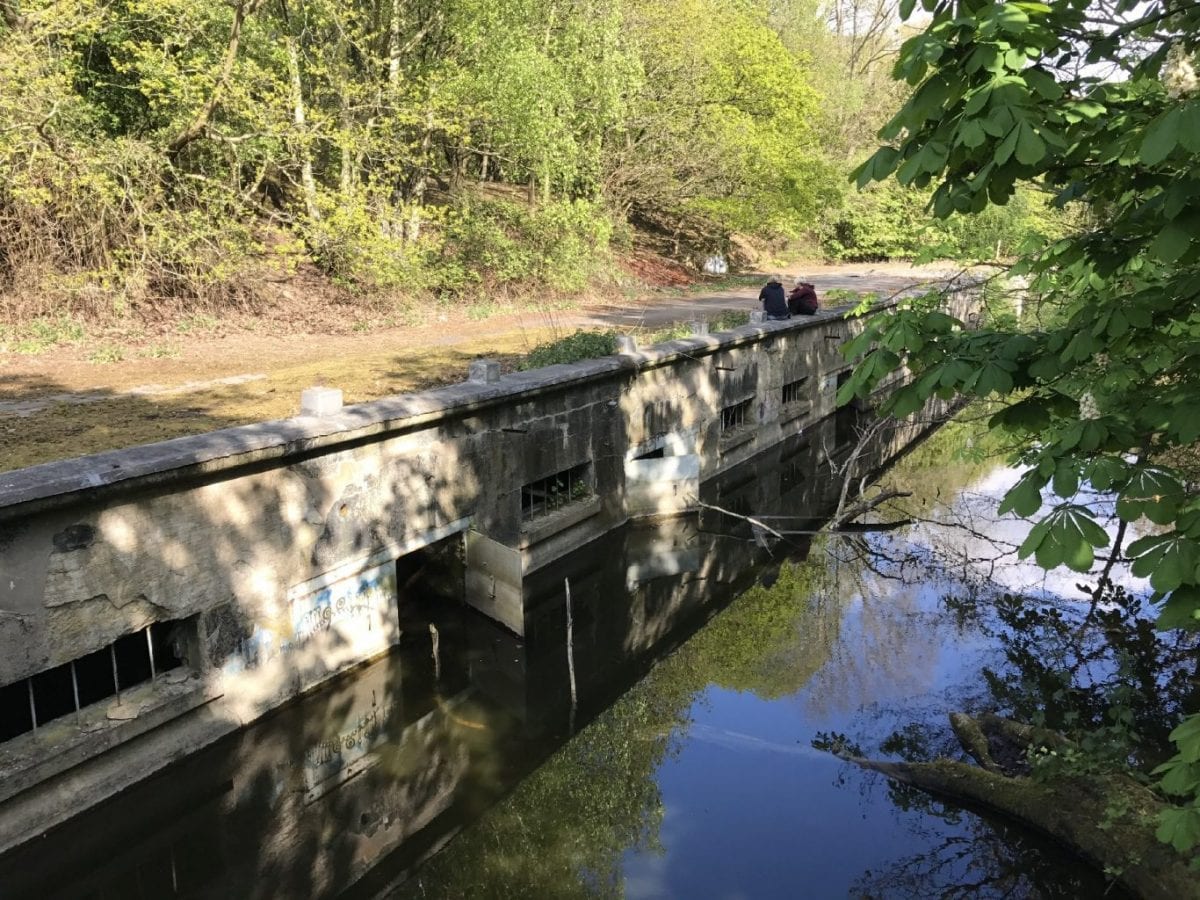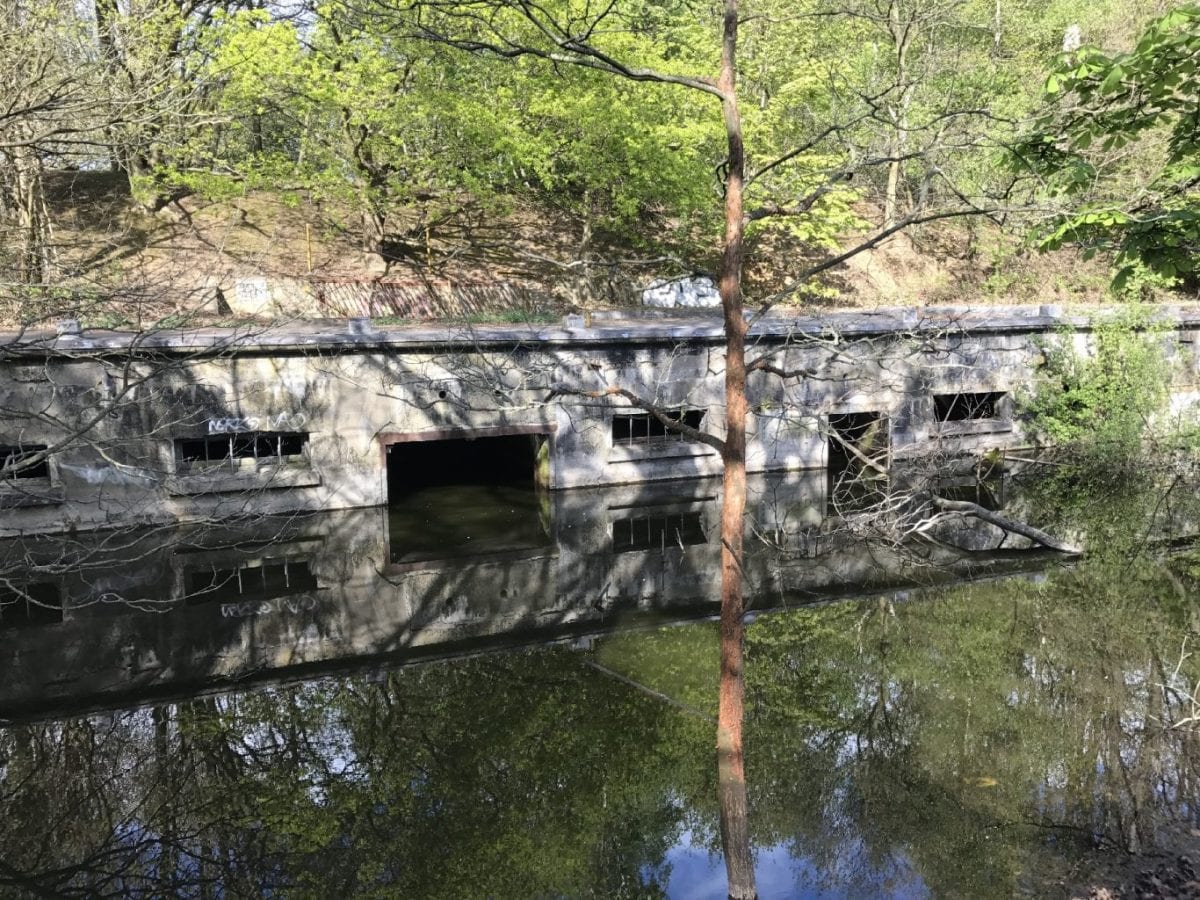 The North Weald London mobilisation centre, also known as the Essex Redoubt, was situated on rising ground to the east of the North Weald Bassett near Epping Forest.
The redoubt was laid out in a D-shaped earthwork and Twydall profile that was intended to be quick and inexpensive to construct, and to be effective in the face of the more powerful artillery and high explosive ammunition being introduced at that time. The D-shaped layout would also protect the casemated accommodation, stores and magazines within.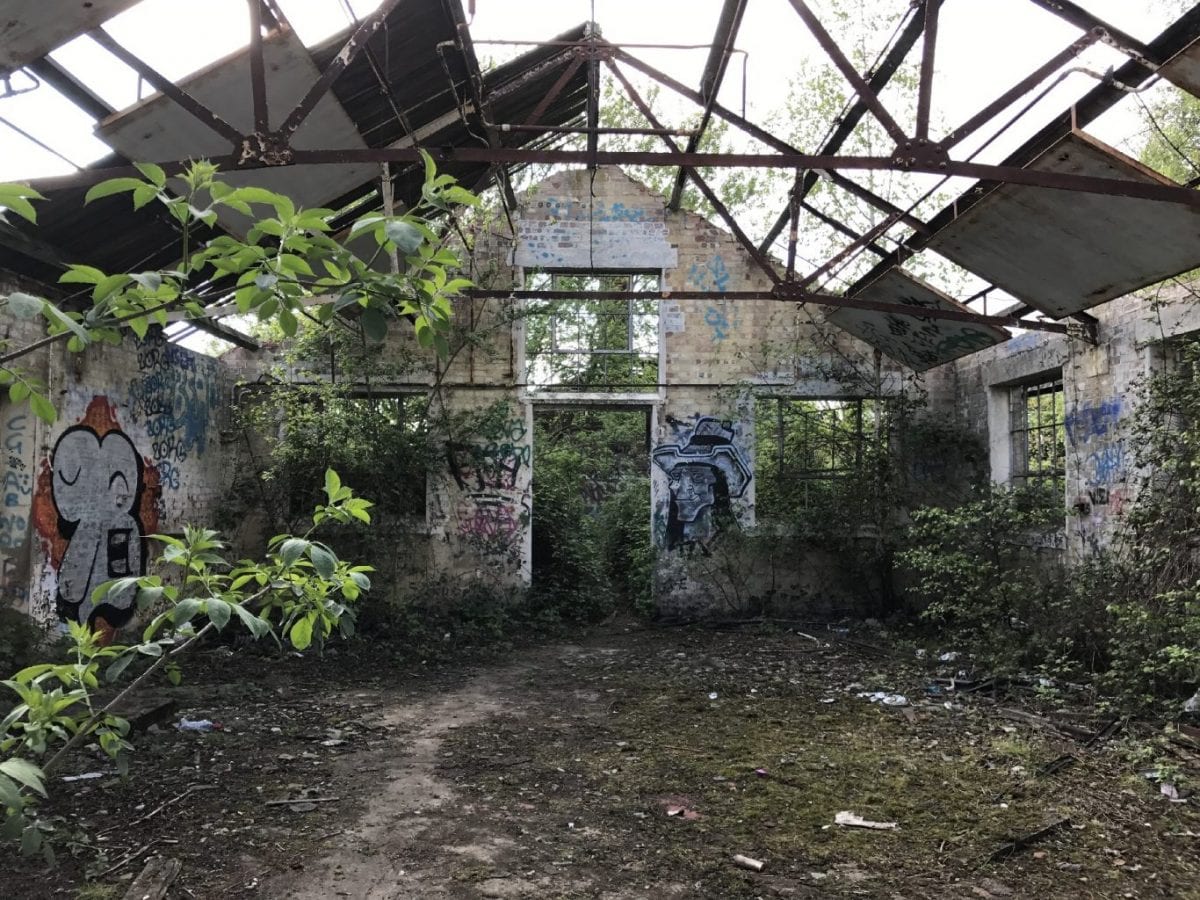 Construction of the North Weald Redoubt began in 1889 and was completed by 1904. It was retained as a military base in the decade leading up to 1904 and it is thought to have served as an arsenal for the duration of the First World War. Thereafter it was adapted as a store for the nearby Ongar Radio Station. During World War II two gun turrets of the 'Allen-Williams' type were situated on the rampart terminals for local defence of the Radio Station. Find out more @ www.hiddenlondonguide.com