Wardell Armstrong Archaeology's excavation at Blackfriars has revealed its most interesting artefacts at the closing stages of the project – including a number of Roman coins and Roman and medieval brooches.
They were discovered in the remains of a Roman villa and a number of Iron Age and medieval features on the site in the city of Leicester in the East Midlands area of the UK.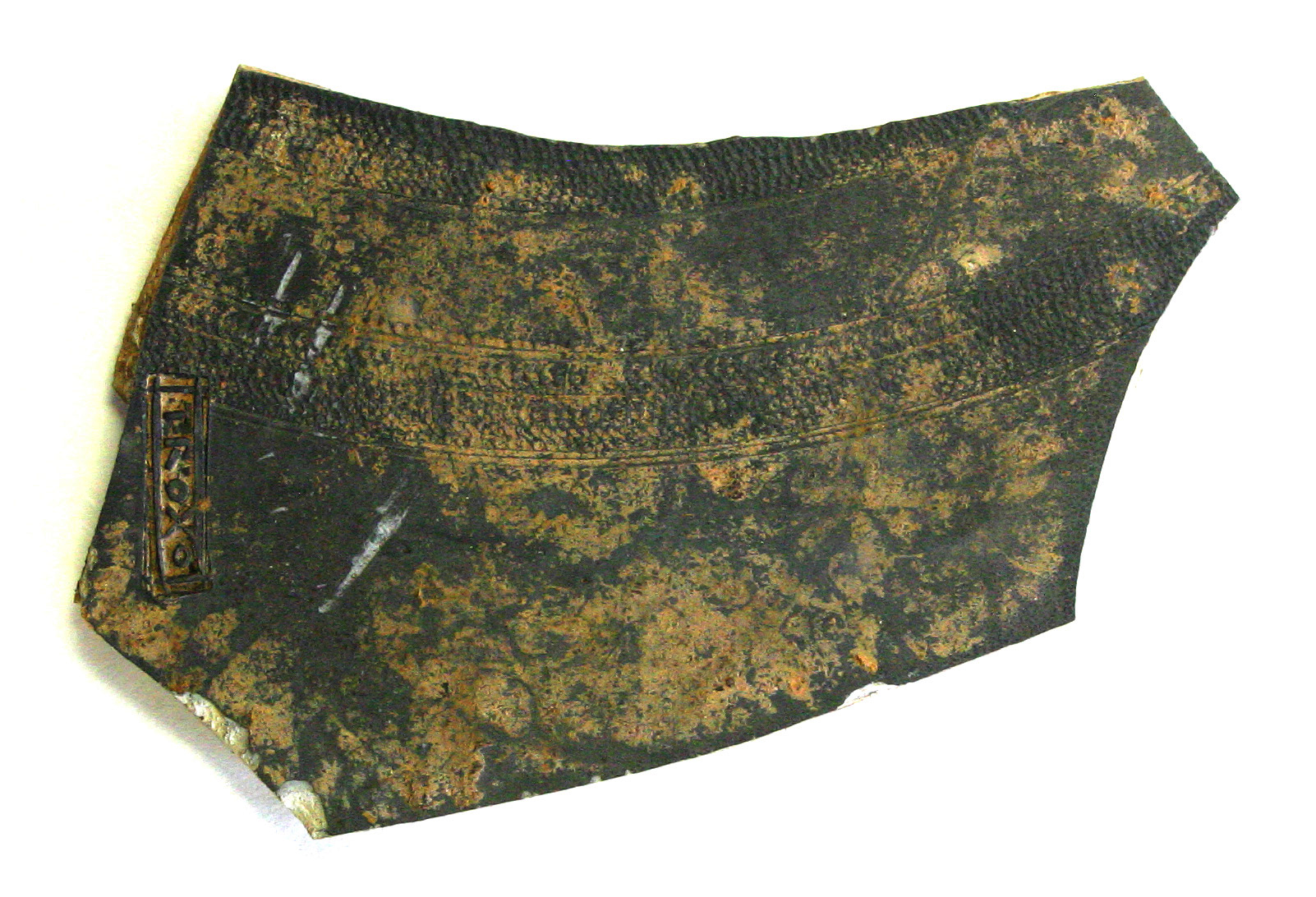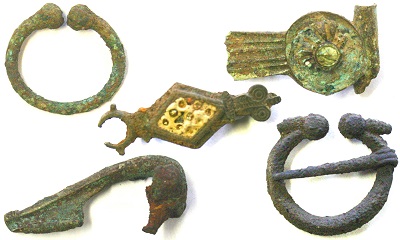 The recently discovered coins are mostly copper alloy and are of Roman origin. Further analysis is ongoing and will reveal more about them. The dig has also revealed a number of Roman period copper alloy and enamelled brooches.
Multiple Iron Age pits have been excavated producing late Iron Age and early Romano-British pottery, much of which is of very high quality.
A number of Iron Age coin moulds – into which slugs of valuable metal were poured as part of the process of making coins – have now been discovered, revealing that there was a person in the settlement with the authority and status to order coins to be made.
Leicester City Council's planning department archaeologist Chris Wardle said
"It had been realised for some time that Leicester began to emerge as an important tribal centre before the arrival of the legions in the mid-1st century AD. The findings on the site add considerably to this picture.
"The density of Iron Age related remains – pits (for waste and/or storage), ditches and traces of roundhouses – shows that there was something special about the Iron Age settlement on the east bank of the River Soar in the 1st century BC."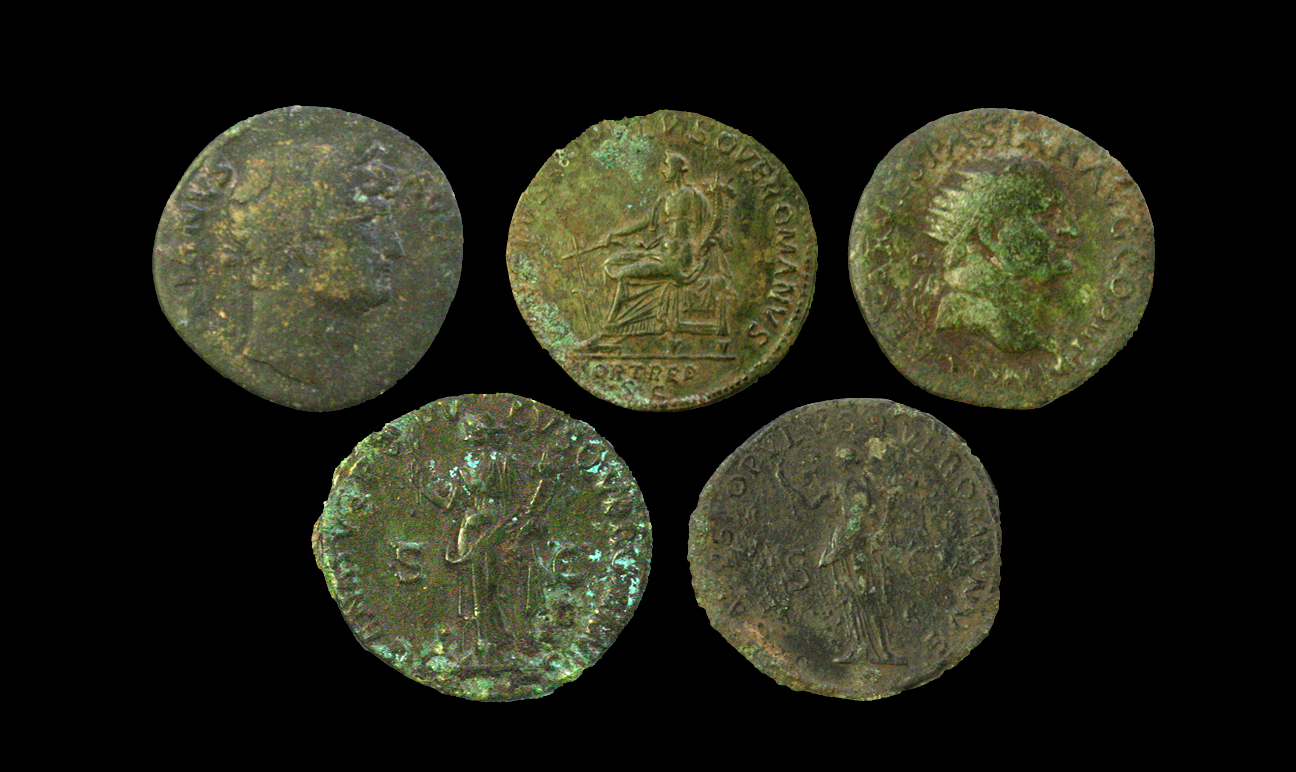 The archaeological investigation, reporting, cataloguing and safeguarding of artefacts at Blackfriars has been enabled by developers Watkin Jones, prior to the proposed construction of student accommodation at the site.
Wardell Armstrong Archaeology and Watkin Jones are providing regular updates for members of the public and other interested parties on a specially commissioned blog and video about the dig, which can be seen online at : wa-archaeology.com/category/blackfriars
Blackfriars – the City Archaeologist's view – Click Here
Subscribe to the HeritageDaily newsletter