An international team of Kazakh, Russian, and German archaeologists, have made significant new discoveries at the deserted medieval town of Dzhankent.
Dzhankent, also known as Jankent, is located on the left bank of the lower Syr Darya, near the former eastern shore of the Aral Sea, Kazakhstan. Written sources identify the site as the 10th century capital of the Oghuz Turks, known at the time as Yengi-kent (meaning "New Town").
The Oghuz Turks were a group of Turkic people who spoke the Oghuz dialect within the Turkic language family. They emerged in the 8th century AD, establishing a tribal confederation known as the Oghuz Yabgu State in Central Asia.
The ruins of Dzhankent encompass an area of 16 hectares (40 acres) encircled by a rectangular wall circuit up to 7 metres (23 ft) in height. The town was situated on the crossroads of two continental trade corridors: the Northern Silk Road running east-west from China to Byzantium, and the north-south route from the Baltic to Central Asia.
The town was rediscovered by Russian army topographers in the early 19th century, with systematic excavations conducted mainly by the Institute of Ethnology and Anthropology, Russian Academy of Sciences (IEA RAN, Moscow), Korkyt Ata State University of Kyzylorda (Kazakhstan), the University of Tübingen (Germany); and the Margulan Institute of Archaeology, Kazakh Ministry of Education and Science (MON).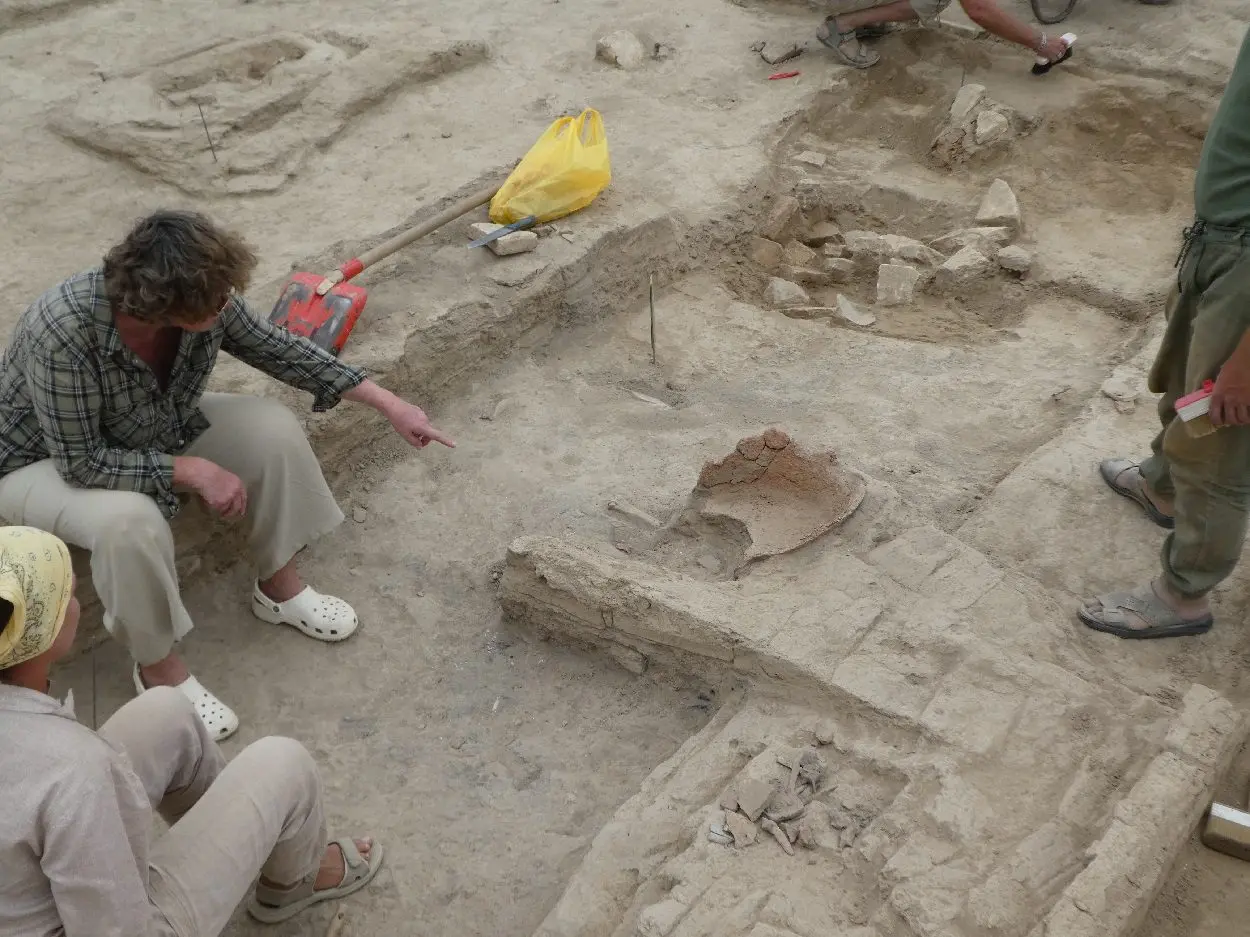 Recent studies now indicate that Dzhankent was founded as early as the 6th century AD and was rebuilt by Khorezmian architects from the Amu-darya (Oxus) river oasis in the late 9th century AD.
Excavations at the site have uncovered the first example of a domesticated cat found on the Northern Silk Road, and a deposit of chicken eggs inscribed with Arabic lettering in a 10th century AD ceramic vessel.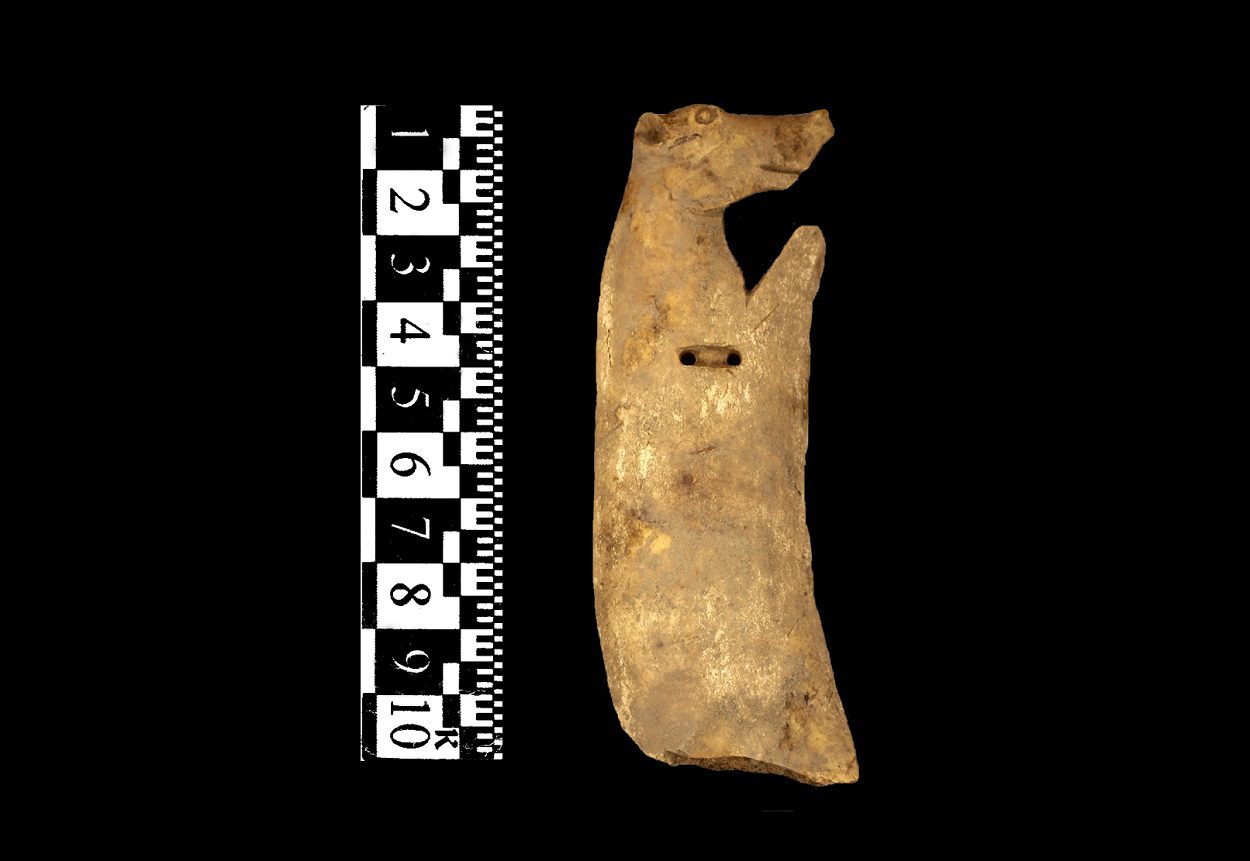 Archaeologists also found a palm-sized ceramic figurine or pendant of a bear, reminiscent of late Iron Age objects in southern Siberia, and a sherd from a large ceramic vessel inscribed with letters that spell the word "Allah".
Prof. Dr. Heinrich Härke, from the University of Tübingen, said: "According to written sources, Islam reached the area in the 10th century AD, so the discovery is now the earliest reference to Islam in the Aral Sea region."
Written by: Heinrich Härke, Irina Arzhantseva, and Azilkhan Tazhekeev
Header Image Credit : Martin Goffriller