Archaeologists have discovered a 2,000-year-old gothic cemetery during excavations in the Wda Landscape Park (Wdecki Park Krajobrazowy), located in the Kuyavian-Pomeranian Voivodeship, Poland.
According to a press announcement by park authorities, the cemetery was first identified by Olaf Popkiewicz, an archaeologists and content creator who runs a YouTube Channel with over 65,000 followers.
Popkiewicz found traces of the site during a preliminary study near the village of Stara Rzeka, leading to a full scale survey over an area of 250 square metres in the Wda Landscape Park. Archaeologists found 50 ancient burials that date from the 4th century AD, a period when the region was inhabited by the Goths.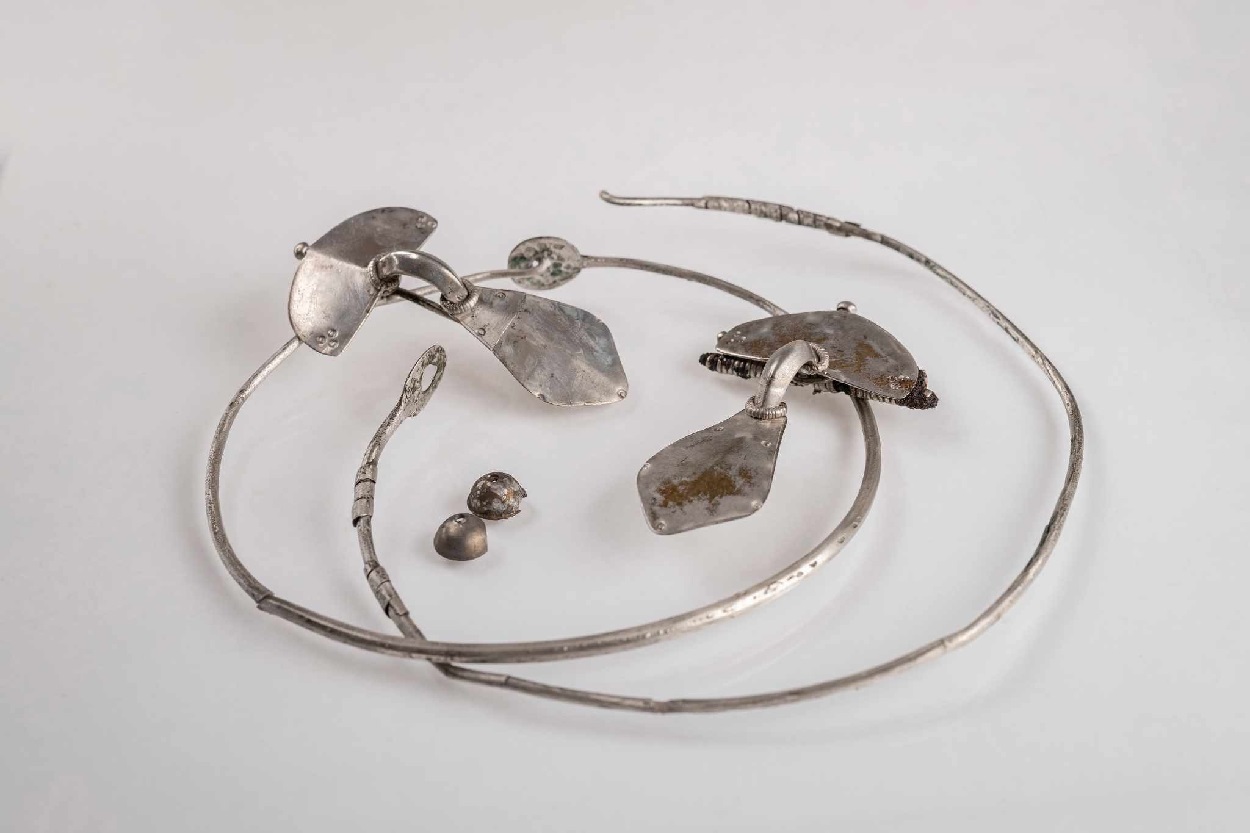 The Goths were a Germanic ethnic group that significantly contributed to the decline of the Western Roman Empire and the dawn of medieval Europe. In the Gothic language, the Goths were called the *Gut-þiuda ('Gothic people') or *Gutans ('Goths'). A people called the Gutones, possibly early Goths associated with the Wielbark culture, are documented living near the lower Vistula River in Poland during the 1st century AD.
Excavations have uncovered numerous high status grave goods, including two silver necklaces, two silver fibulae, a necklace made from silver beads, jewellery with a snake motif, and a perfectly preserved urn.
According to the announcement: "This constitutes only a small fragment of the site area which we estimate to be over 2.4 acres. Unfortunately, the conditions of a large part of the cemetery means that urgent excavations are needed to help save and preserve the site."
Previous studies in the area have found a Gothic settlement near the village of Osie, with a well-preserved spacial arrangement of objects that date from the 4th century AD.
Header Image Credit : Wda Landscape Park