A team of researchers from the Egyptian Ministry of Tourism and Antiquities, and the Universitaet Tübingen, have uncovered a collection of ceiling reliefs during restoration works in the Temple of Esna.
The Temple of Esna, also known as the Temple of Khnum, is a temple complex dedicated to the Ancient Egyptian god, Khnum, and his consorts Menhit and Nebtu, their son, Heka, and the goddess Neith.
The temple was constructed during Ptolemaic times in the Egyptian city of Esna, which during antiquity was known as Latopolis.
During restoration and re-colouring works, the team found a representation of the heavens that depicts the signs of the zodiac, several planets such as Jupiter, Saturn, and Mars, in addition to a number of stars and constellations used to measure time.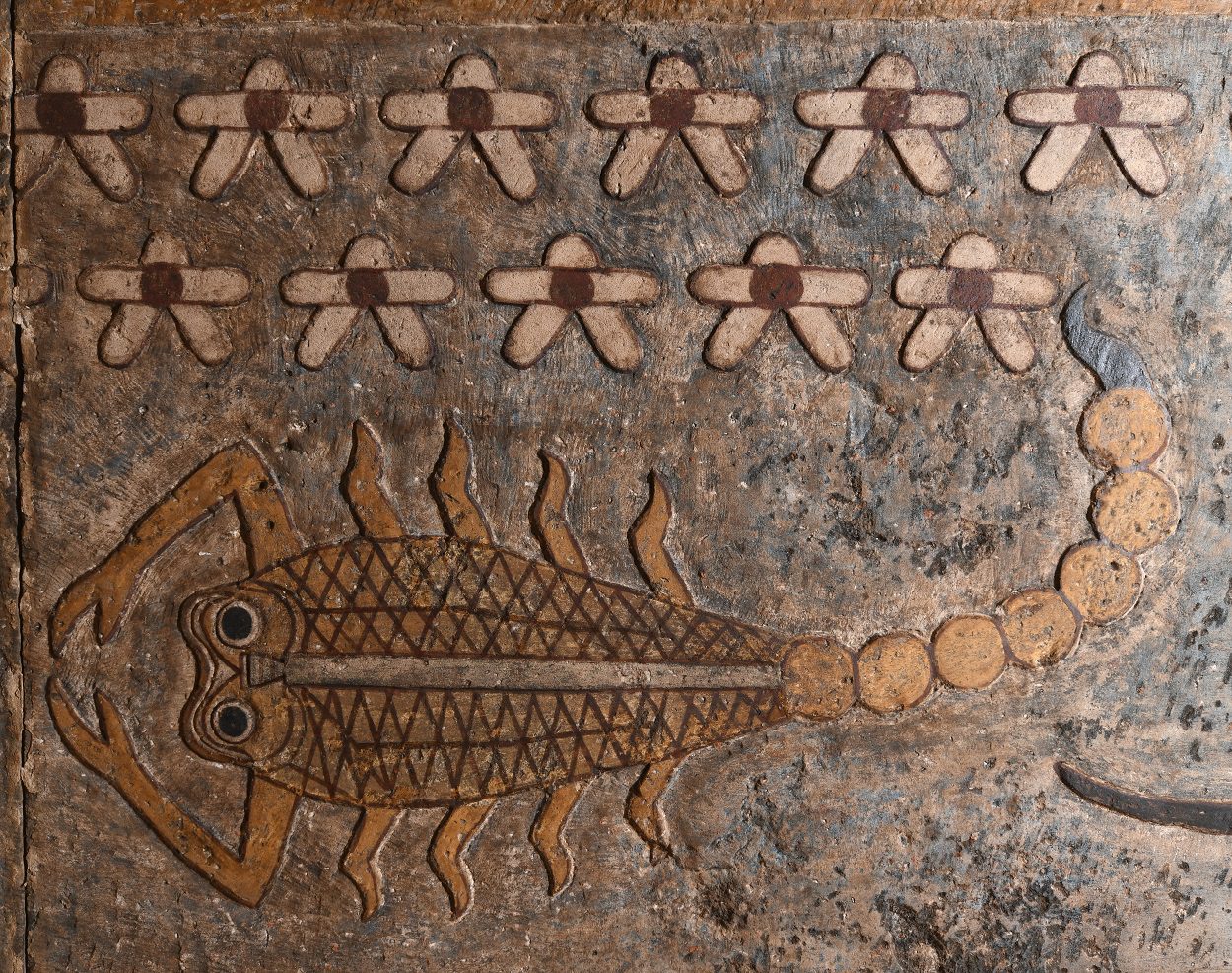 Over the centuries, the reliefs and their vibrant colours became covered by a layer of dirt and soot, preserving them for nearly 2,000 years.
Christian Leitz, Director of the Department of Egyptology at the University of Tübingen said: "Representations of the zodiac are very rare in Egyptian temples. The zodiac itself is part of Babylonian astronomy and does not appear in Egypt until Ptolemaic times."
The archaeologists suggest that the system of zodiac signs and their related constellations didn't appear in Egypt until they were introduced by the Greeks, which were then used to decorate private tombs and sarcophagi. The zodiac was also of great importance in astrological texts, such as horoscopes found inscribed on pottery sherds.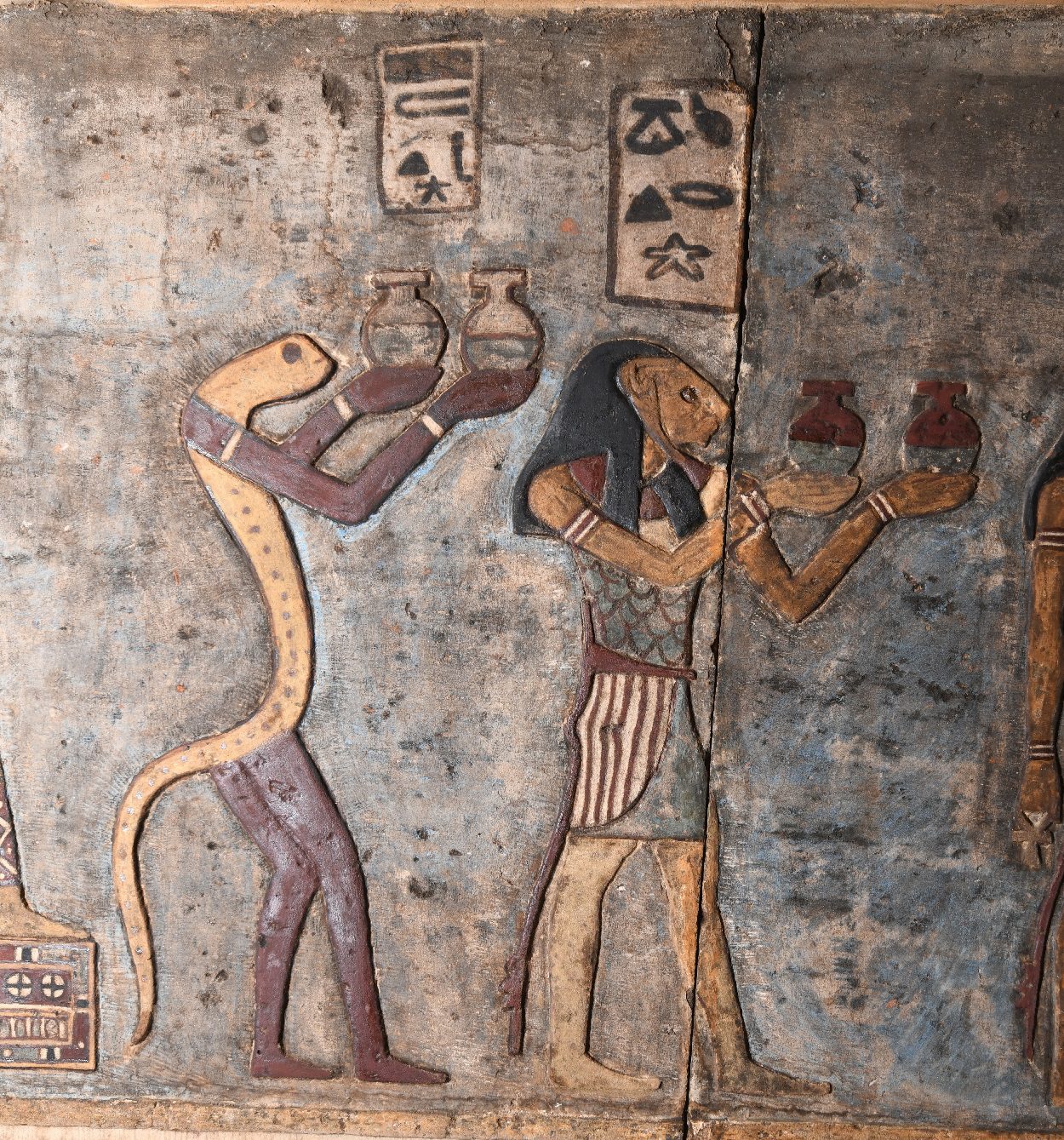 "It is rare in temple decoration: Apart from Esna, there are only two completely preserved versions left, both from Dendera," added Leitz.
The team also found images of various creatures, including a snake with a ram's head, a bird with a crocodile's head, the tail of a snake and four wings, and depictions of snakes and crocodiles.
Header Image Credit : Ahmed Emam, Ministry of Tourism and Antiquities