Archaeologists have announced the discovery of a massive marble head at the Antikythera Shipwreck in Greece, the site where the Antikythera mechanism was previously discovered in 1901.
The Antikythera wreck is a Roman-era shipwreck dating from the 1st century BC. The site was discovered by sponge divers near the Greek island of Antikythera in 1900.
Some scholars speculated that the ship was carrying part of the loot of the Roman General Sulla from Athens in 86 BC. A reference by the Greek writer, Lucian, to one of Sulla's ships sinking in the Antikythera region gave which rise to this theory.
Previous excavations have yielded numerous statues, coins, and artefacts, in addition to the severely corroded remnants of a device called the Antikythera mechanism (which many regard as the world's first analogue computer). The amphorae from the wreck indicate a date of 80–70 BC, the Hellenistic pottery a date of 75–50 BC, and the Roman ceramics were similar to known mid-first century types.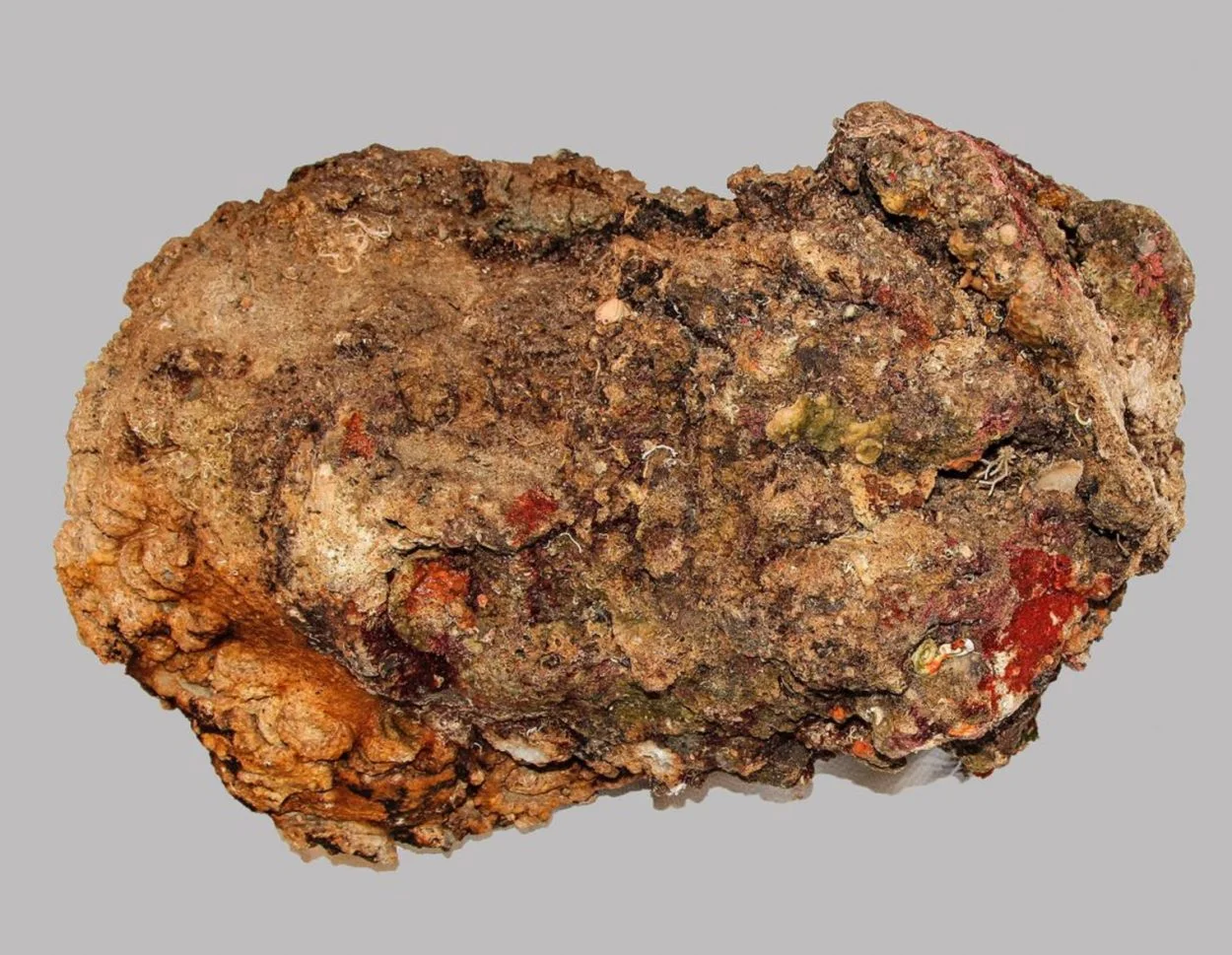 In the latest discovery announced by the Greek Ministry of Culture, the researchers moved several large rocks to expose unexplored parts of the shipwreck. The team discovered a marble base of a statue, in which both the lower limbs of a human form are preserved, in addition to a massive marble head of a bearded male figure.
It is speculated that the head may belong to the so-called "Hercules of Antikythera", a headless statue also discovered at the site in 1900 which is now exhibited at the National Archaeological Museum in Athens.
Two human teeth were also discovered, for which further studies should reveal more information about the sex, age, and origins by applying forensic odontology and radiocarbon dating, in addition to the discovery of bronze artefacts and iron nails.
The study project of the Antikythera shipwreck is being conducted by the Ephorate of Underwater Antiquities of the Hellenic Ministry of Culture and Sports.
Header Image Credit : Greek Ministry of Culture