Archaeologists from the Instituto Nacional de Antropología e Historia (INAH) have announced the discovery of a Maya city during construction works of an industrial park near Merida in Mexico's Yucatan Peninsula.
The city, recently named as Xiol, dates from around AD 600 to 900 during the Late-Classic period, a time in Maya history when city-states engaged in a complex network of alliances and enmities. During the 9th century, many Maya polities collapsed, leading to the abandonment of cities, the ending of dynasties, and a northward shift in activity.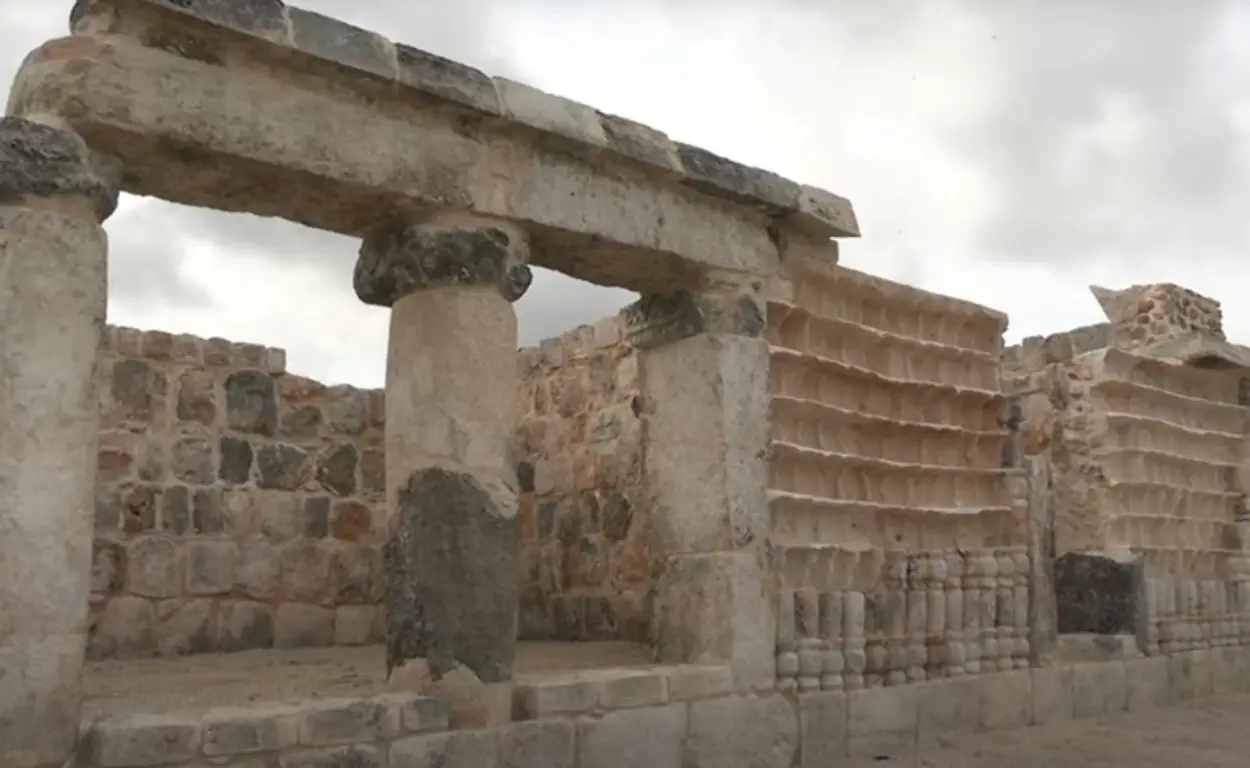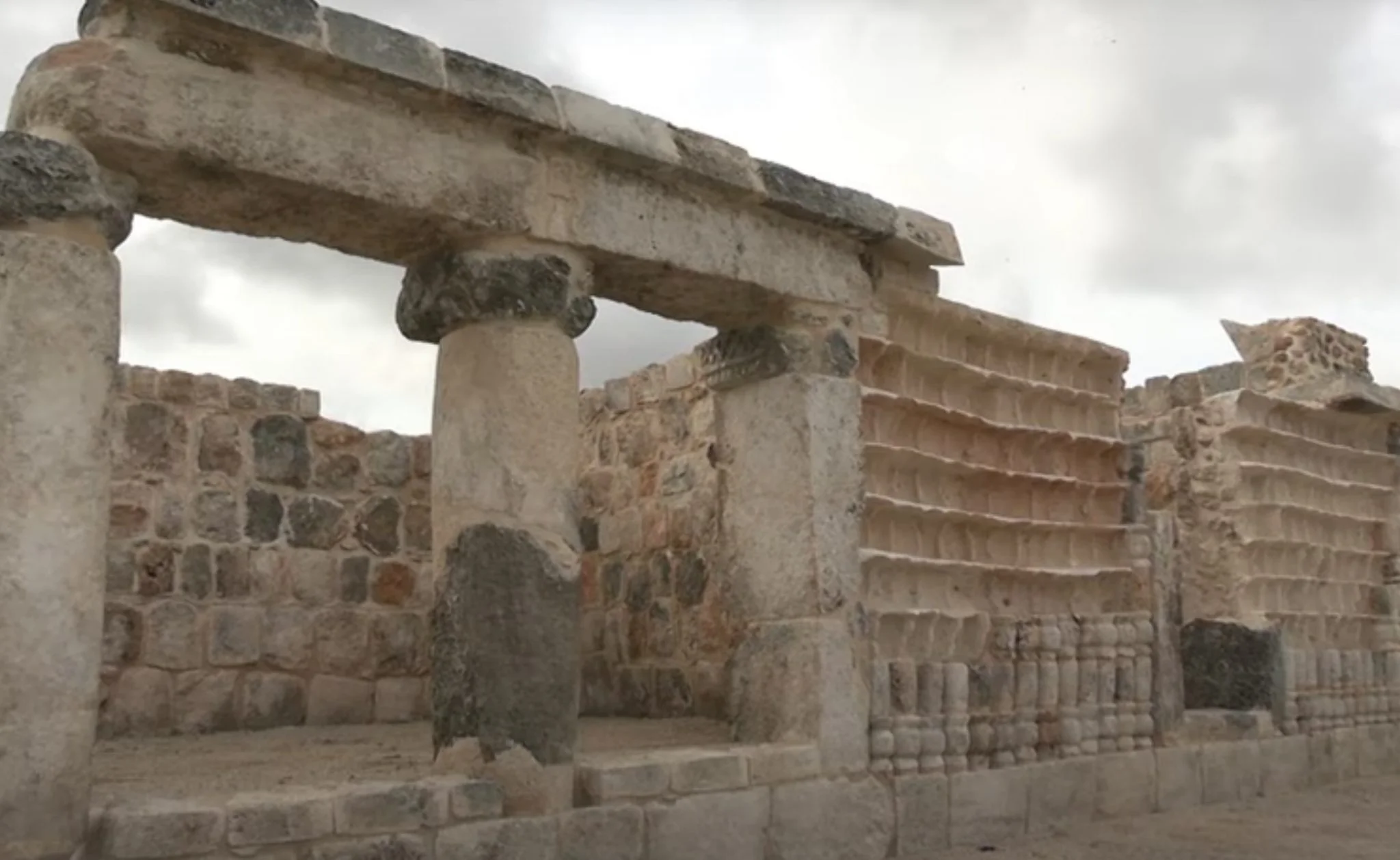 Archaeologists first discovered the site back in 2015, with results of the excavations and restoration works only now being announced to the wider world upon the near completion of the Sky Park industrial site.
The main urban centre of Xiol has restored Puuc-style structures, whilst the ceremonial complex consists of a platform and a small pyramid.
Researchers also discovered the remains of palaces, several plazas, raised platforms, carved stone heads and stone altars, in addition to a cenote which was likely used for ritual offerings to the Maya gods.
38 funerary deposits containing offerings of ceramics, jewellery, obsidian and flint tools was exhumed by archaeologists, revealing new anthropological data on the inhabitants of Xiol and their burial customs. Remains of marine life suggests that the inhabitants complimented their agricultural-based diets by fishing.
The team have so far identified and restored 12 structures, with further evidence of wider archaeological remains in the surrounding fields and low-lying jungle.
Header Image Credit : INAH