Archaeologists from INAH are conducting a study of a submerged Maya city in Lake Atitlán, Guatemala.
During the Late Preclassic (400 BC to AD 250), the Maya established a major settlement within the lake on an islet, consisting of temples, plazas and domestic housing.
The lake is volcanic in origin, filling an enormous caldera formed by an eruption 84,000 years ago. It is theorised that a natural event linked to volcanic activity caused a drop in the lakebed, resulting in the city becoming submerged at a depth of between 12 and 20 metres.
The peoples living around the lake was predominantly the Tz'utujil and Kaqchikel. During the Spanish conquest, the Kaqchikel initially allied themselves with the invaders to defeat their historic enemies, the Tz'utujil and K'iche' Maya, but were themselves conquered and subdued when they refused to pay tribute to the Spanish.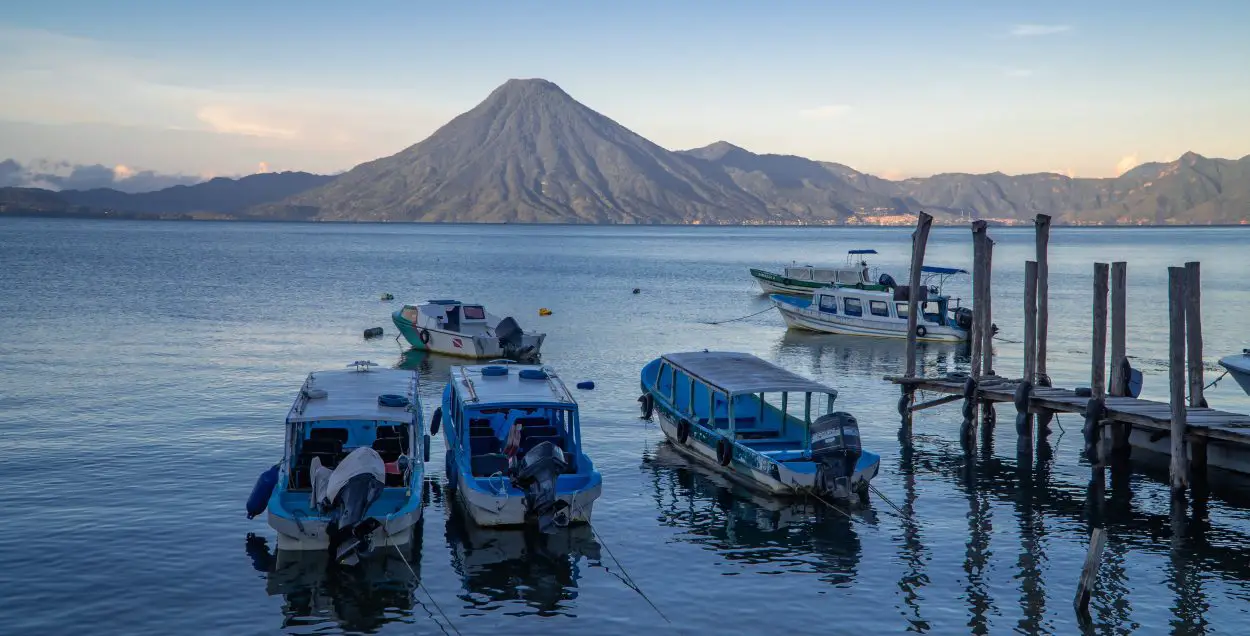 Several Maya archaeological sites have been found at the lake, including Sambaj, which is located approximately 16.7 metres below the current lake level and Chiutinamit, which was discovered by local fishermen.
A team of archaeologists led by Helena Barba Meinecke from the Instituto Nacional de Antropología e Historia have been documenting the city ruins in order to understand the processes of subsidence and the scale of the settlement for future preservation.
Already the study has managed to locate several new buildings, stelae and ceramics, allowing the researchers to geofence the structures and start to construct a planimetric map of the city.
Helena Barba Meinecke said: "With this planimetric map we can determine that the site measures at least 200 by 300 metres."
A project titled "Underwater archaeology in the Lake Atitlán. Sambaj 2003 Guatemala" was approved by the Government of Guatemala in cooperation with Fundación Albenga and the Lake Museum in Atitlán. "The mission made it possible to lay the groundwork for recommending the creation of a cultural centre, where people can tour the site through a digital reconstruction" said a member of STAB and Mexico's representative to the 2001 UNESCO Convention.