The Archaeological Complex of Rúpac-Marca Kullpi, often known as the "Machu Picchu of Lima", is a settlement associated with the pre-Inca Los Atavillos culture in the Huaral Province of Peru.
The Los Atavillos culture has its origins in the vicinity of Lake Titicaca, who's ancestral people migrated during the expansion of the Huari-Tiahuanaco Empire (also called the Wari Empire) into the Huaral region.
The Los Atavillos culture emerged after the Empire's collapse around AD 1100, establishing settlements within the Lima valley and the Chancay river basin.
Rúpac was constructed on the upper slope and summit of the Rúpac hill at an elevation of 3,400 meters above sea level. The site is defined by four distinct sectors: Sector A with a cluster of 50 kullpi-type buildings, Sector B with 25 chullpas-type funerary structures, Sector C with a wide-open space, and Sector D with 20 kullpi-type buildings.
Previous archaeological studies have determined that the main activity at Rúpac was related to ancestral cult worship and the funerary rites in the kullpis and chullpas, with the wider complex serving to facilitate the preparation of food and spinning of textiles to renew the objects, clothing and food of their ancestors.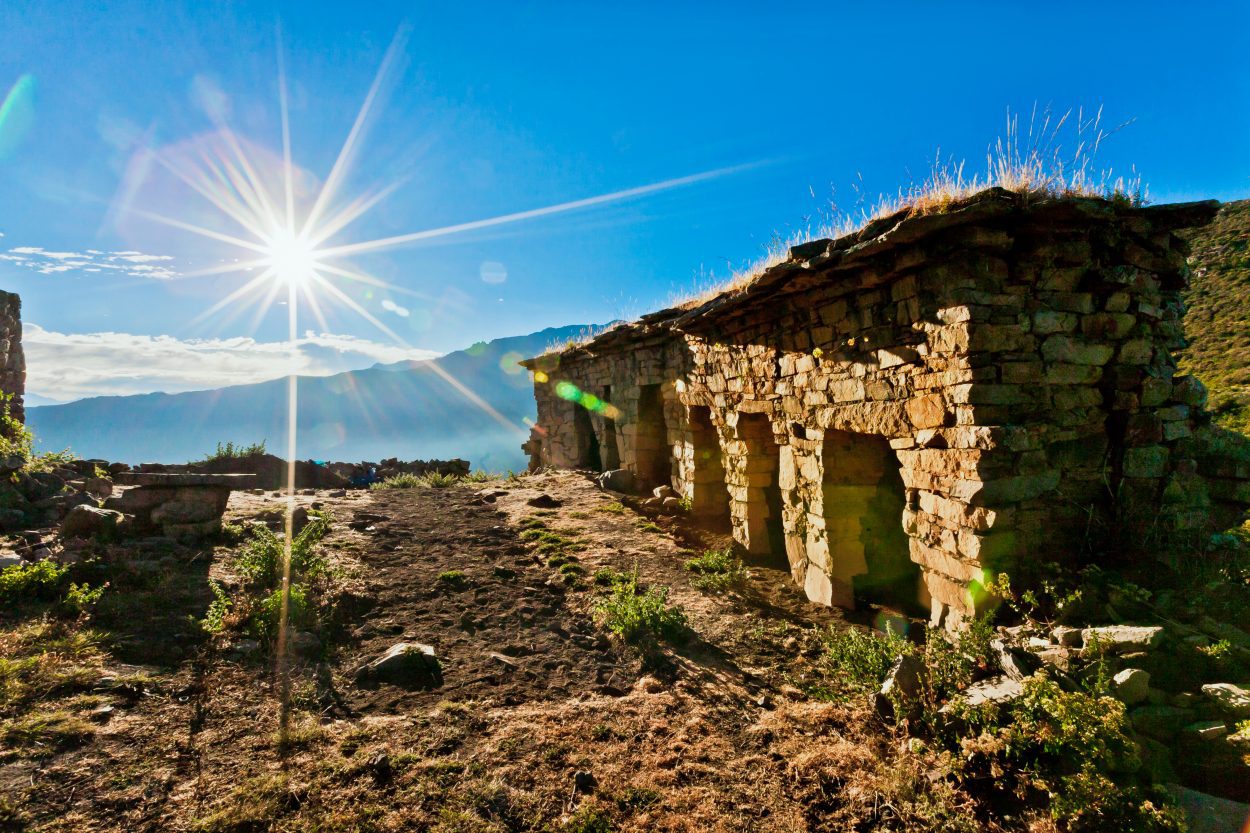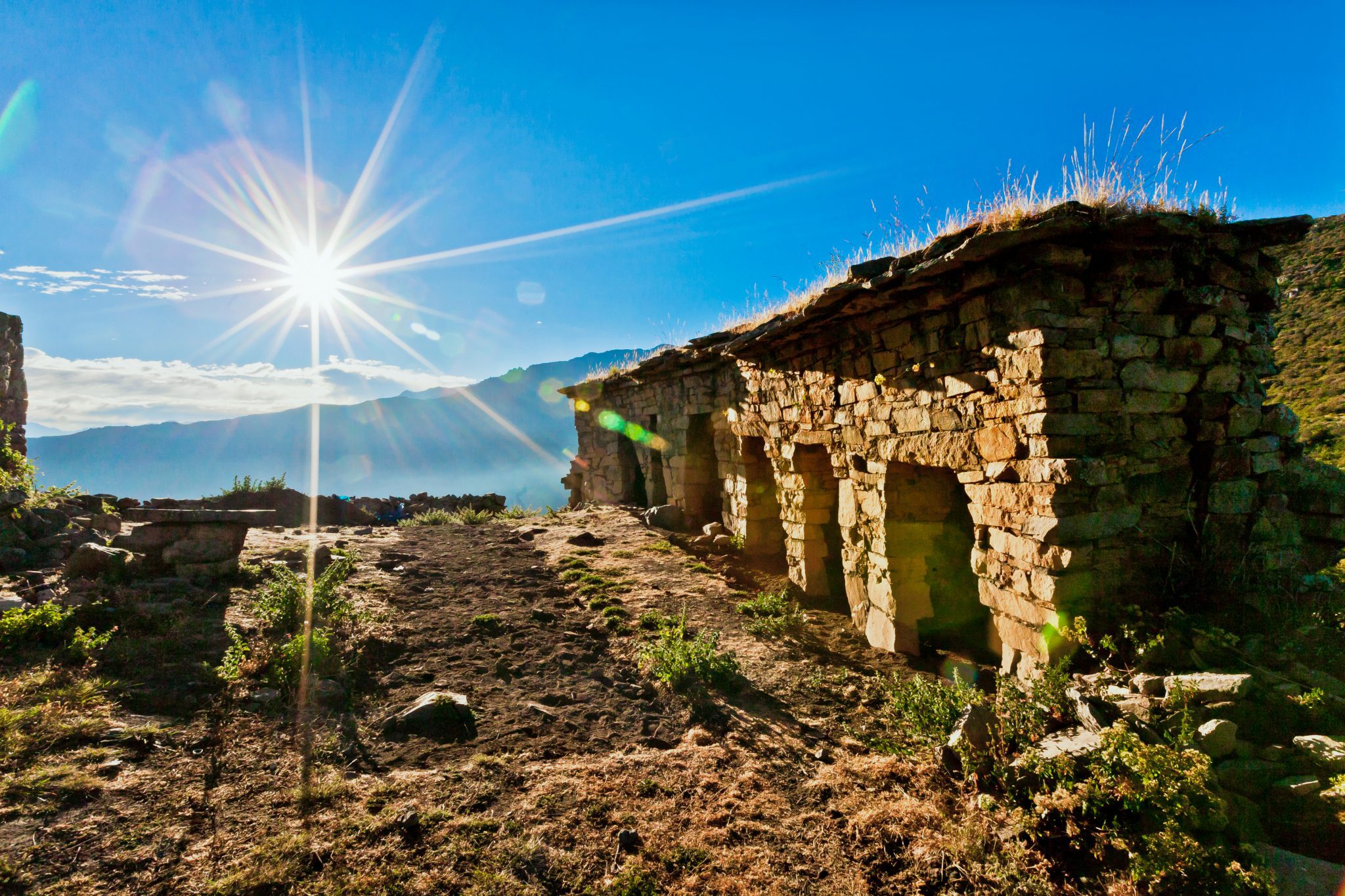 Rúpac has two periods of occupation, evidenced in the architectural styles and the material culture left in situ. The first is the Late Intermediate (Atavillos) between AD 800 and 1470.
The second is the Late Horizon (Atavillos-Inca) between AD 1470 to 1533, where Inca conquests in the region annexed Rúpac into the Inca Empire, resulting in part of the site being remodelled for administrative purposes.
Header Image Credit : Carlos Sala Fotografia – Shutterstock