The Maunsell Forts are a series of armed towers in the Thames Estuary that operated as army and navy bases from 1942 to protect London from sea and air strikes.
Since being decommissioned in the 1950s they have largely been left in a state of disrepair. But new plans have been unveiled to investigate how to prevent them from being lost forever.
Leading structural engineering firm Structural Repairs has begun inspecting the forts to see how they may one day be restored to their former glory and brought into public use.
Project manager Calum Weeks said: "The Maunsell Forts played a key role in protecting Britain during one of the darkest periods in our history, but they have largely been neglected since they became redundant.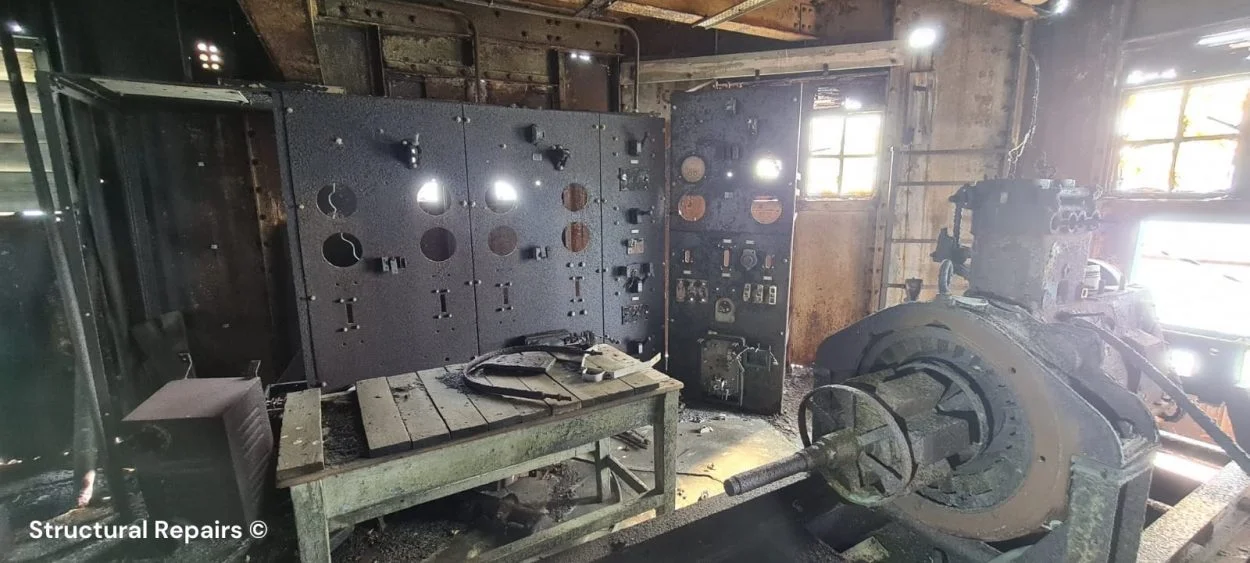 "Structural Repairs are one of the leading passionate experts in the restoration of historic properties and structures, so it's great for us to be involved in such an exciting project.
"We are still confirming if there is a future for each tower, and are continuing to complete in-depth surveys and structural integrity inspections.
"It's a tragedy they have been left in the state they are in now and we are acutely aware of the immense challenges involved due to their inhospitable environment and location, but I believe it's not too late to breathe new life into them."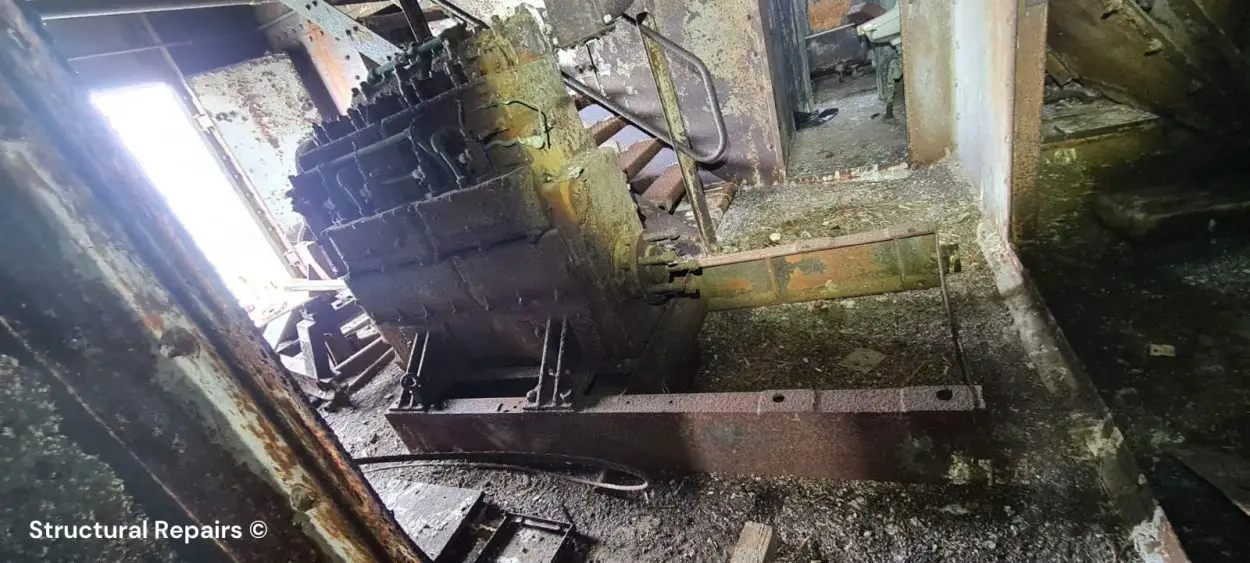 The Maunsell Forts were designed by civil engineer Guy Maunsell to help defend against devastating German bombing raids in 1943.
Perched off the coasts of Kent and Essex, they were home to dozens of soldiers as well as state-of-the-art equipment such as radar detection that would spot incoming enemy aircraft.
The huge concrete and metal structures, which stood up to 78 feet in height, were built on land before being brought out to the water and anchored in place.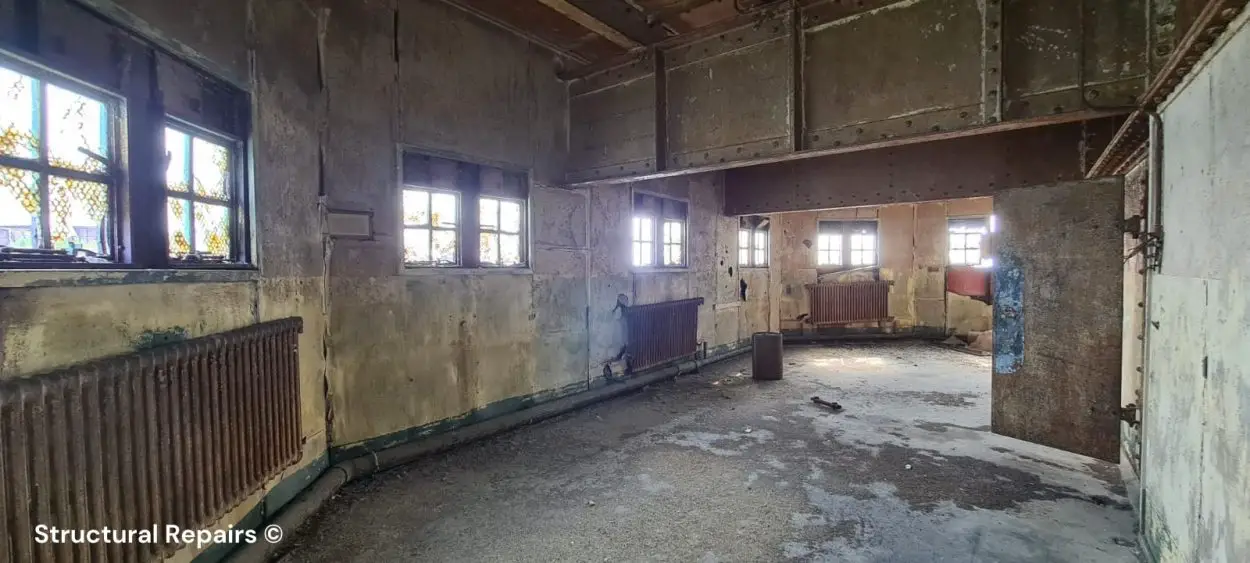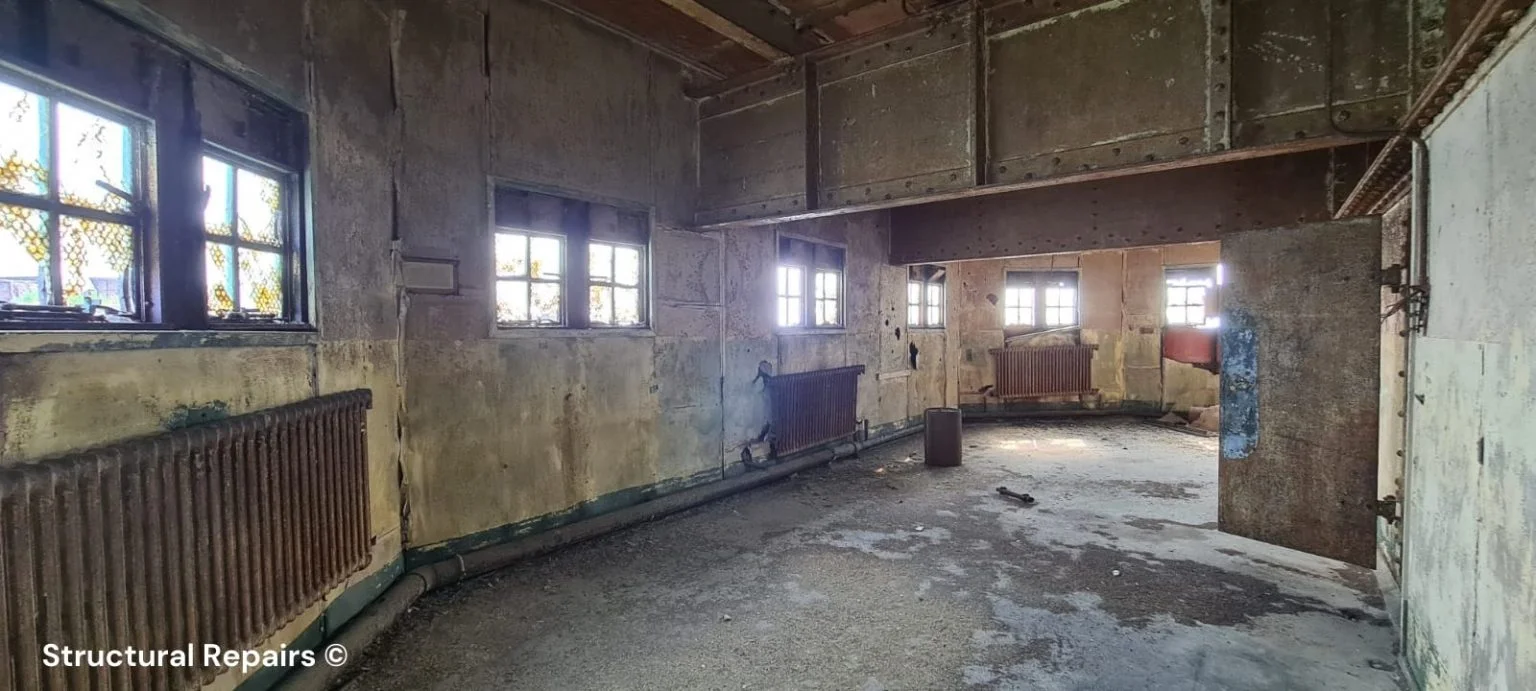 They were abandoned in 1958 and left to deteriorate, with some being lost into the sea and the remaining forts hanging on in varying states of disrepair.
The pictures show the current state of the seven Red Sands towers, which were once connected by a metal walkway.
Nore Fort is one of the closest structures to Kent and although it has deteriorated significantly, parts of the base are still visible at low tide from the village of Cliffe.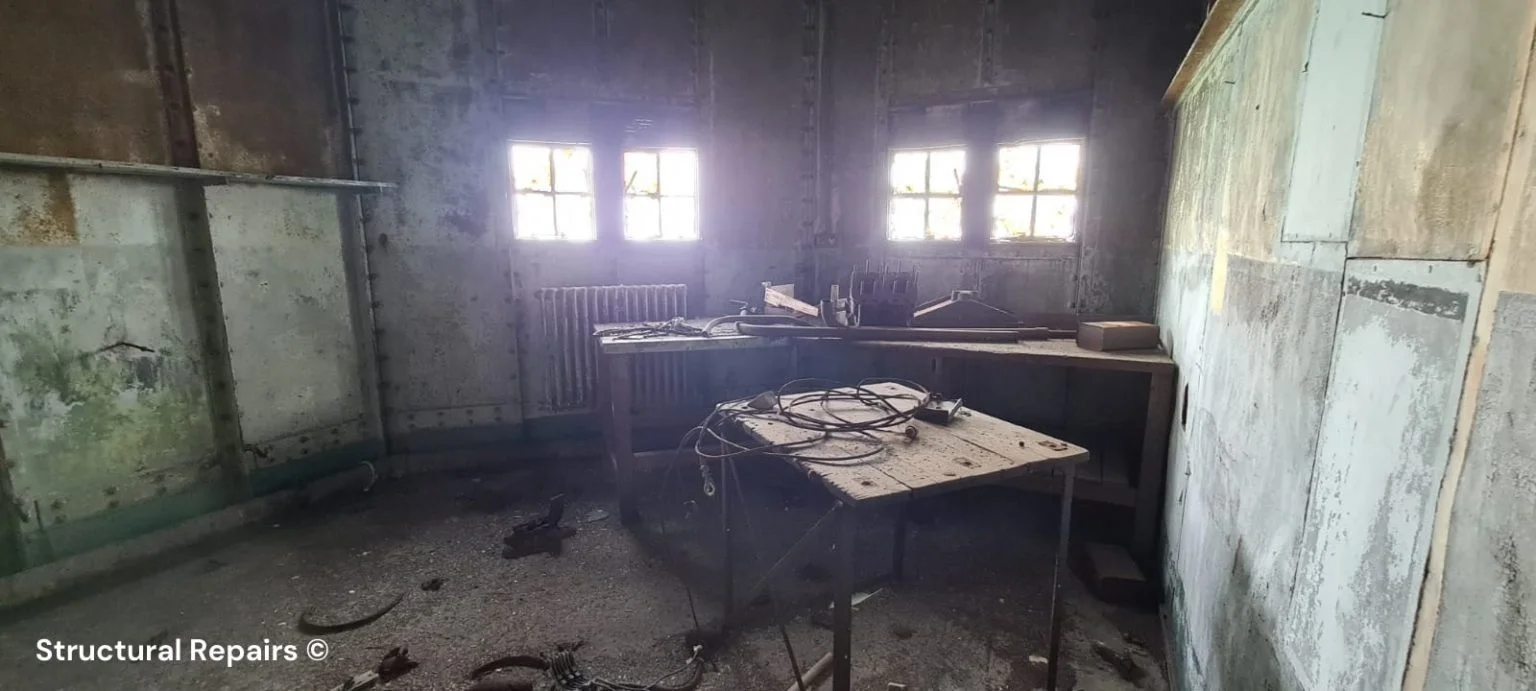 The Shivering Sands Fort, off the coast of Herne Bay, was used for anti-aircraft defence during the war and later as a pirate radio station base.
Mr Weeks added: "After carrying out recent initial inspections of the Red Sands Fort it was apparent that six of the towers have severe structural defects with elements already lost to the sea.
"The seventh tower also has severe structural defects.
"The main defects currently recorded are concrete delamination and corrosion to the tower structures.
"We are under no illusions about the enormity of the task involved and have grave concerns in regards to the general public attempting to access these currently dangerous and unsafe structures.
"But the forts remain treasured parts of our history and we know there are many people who want to see their heritage preserved for future generations.
"We hope to work closely with interested heritage experts to combine their wealth of knowledge and passion with our structural engineering experience to ensure a bright future for the Maunsell Forts."
Structural Repairs, based in Windsor, Berks, is one of the UK's leading specialists in renovating, strengthening and repairing commercial and domestic buildings.
Its in-house team of structural engineers have been busy working on surveying and inspecting the Maunsell Forts to ensure they are structurally sound and finalise plans to bring them back to the best condition possible.
Header Image Credit : Structural Repairs