Excavations of two burial mounds near Sarbia, Poland, contain several grave goods that indicate the profession of both burials.
Archaeological research was conducted by the Faculty of Archaeology from the Adam Mickiewicz University, which discovered two burials from the Wielbark culture, dated to almost 2000 years ago during the 2nd century AD.
The Wielbark culture (also called the East Pomeranian-Mazovian) is an Iron Age archaeological complex which flourished in the territory of present-day Poland from AD 100–400.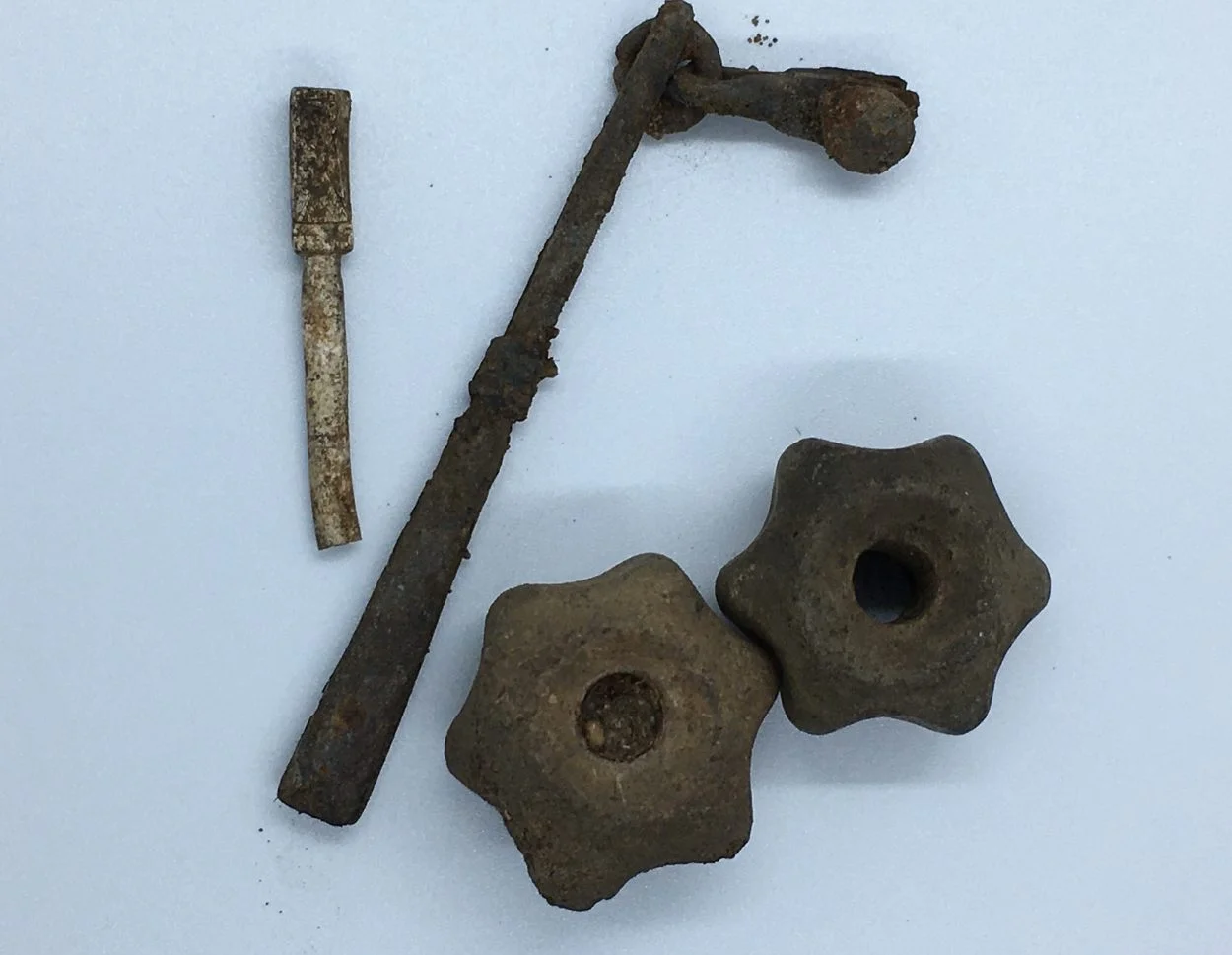 Both burials contained objects related to weaving, such as spindles that were used for spinning and twisting fibres such as wool, flax, hemp, and cotton into yarn, and spools that were used to produce a narrow tube of fabric.
Excavations also unearthed several beads, belt end fittings, a metal clasp, and a stone depicting what appears to be a crude human face.
The researchers also found a fragment of a box placed at the feet of one of the burials, which Prefessor Andrzej Michałowski from Adam Mickiewicz University said: "Her beloved working tools were laid to rest there. A set of professional spools and two spindles."
Header Image Credit : Adam Mickiewicz