Planet Knowledge, the free to watch video on demand channel is now available to UK audiences on Youview and Freeview.
The factual channel contains hundreds of documentaries about history, archaeology, culture, nature, crime, science and travel.
Planet Knowledge is owned by VOD365, a video on demand technology hub that includes KetchupTV, The Sports Channel network and Gas Station channels.
Planet Knowledge can be watched without subscription and is available for free on Youview, Freeview Channel 265, Samsung connected TV's, selected smart tv's, tablets and smartphones using Android or iOS.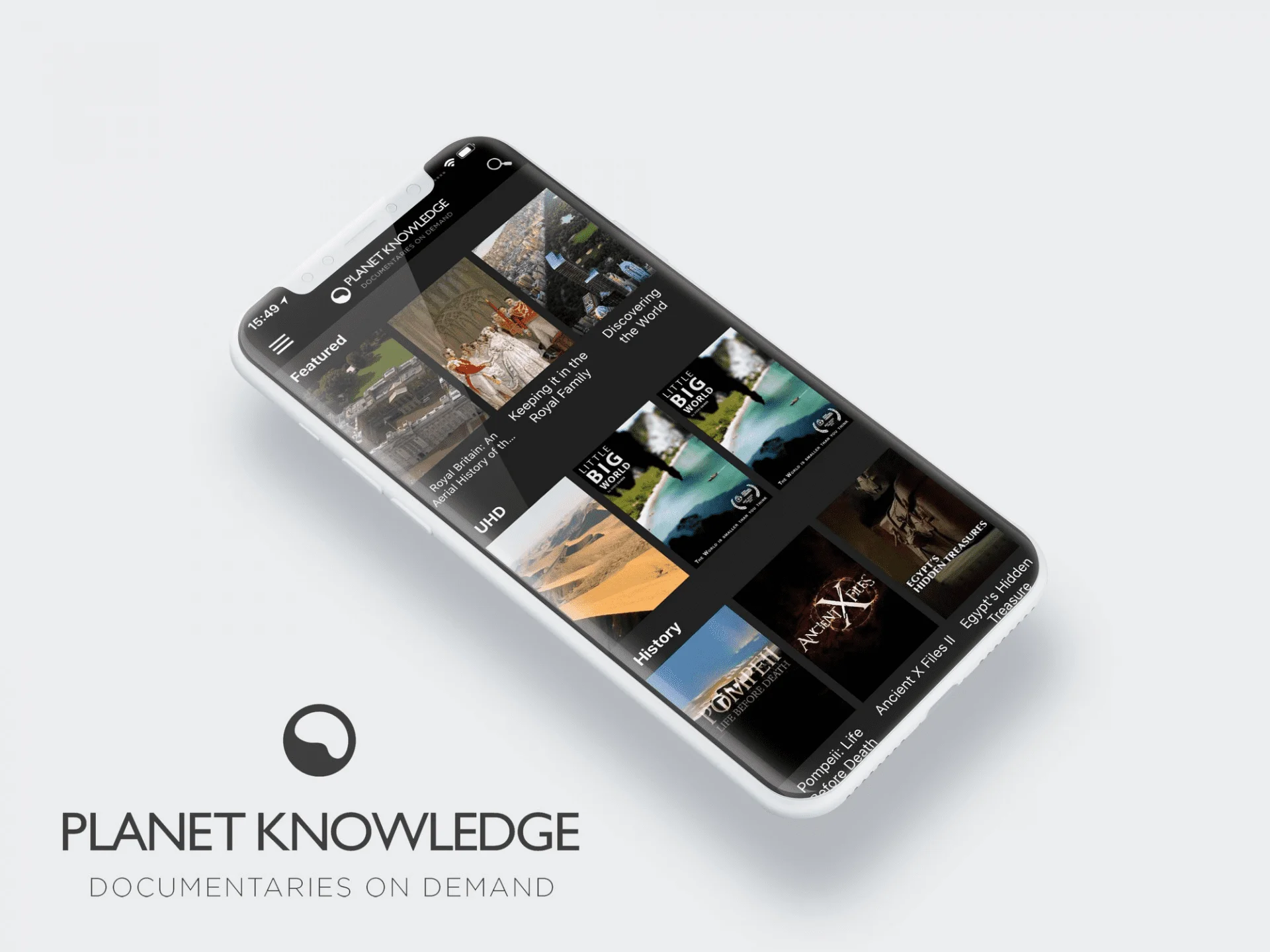 Premium titles include:
Mary Beard's Caligula – Professor Mary Beard embarks on an investigative journey to explore the life and times of one of Rome's most extraordinary and notorious individuals Gaius Julius Caesar Augustus Germanicus – better known to us as Caligula.
Sean Bean on Waterloo – Sean Bean tells the story of one of history's bloodiest battles through the eyes of the soldiers who fought it. Working with present day and retired soldiers as well as experts in military history he stages hands-on challenges and experiments to discover the reality of warfare.
Walking through History – Tony Robinson embarks on spectacular walks through some of Britain's past. Tony discovers the hidden stories to many of the country's landmarks and infuses each walk with an appreciation of some of the striking landscapes and geographical features Britain contains.
---