A team of international scientists have discovered that the smallest member of the Mary Rose crew – the ship's dog – was a he, and not a she as was previously believed.
The skeleton of the dog lacked a baculum, or penis bone, and so was thought for many years to be that of a female dog. The dog, named "Hatch" by researchers, was discovered in 1981 during the underwater excavation of the ship, which sank defending Portsmouth from a French invasion in 1545.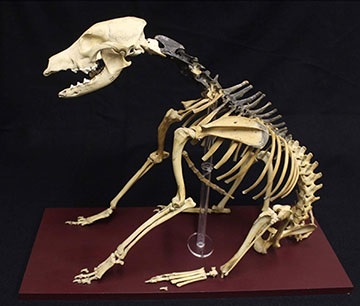 However recent developments in DNA analysis have found that Hatch was a young male dog, most closely related to modern Jack Russell terriers, with a brown coat.
The team, which included members from University of Portsmouth, the Royal Zoological Society of Scotland, King's College London Dental Institute, Durham University and the Mary Rose Trust, were even able to ascertain that the dog was carrier for the canine genetic disorder hyperuricosria. This causes dogs to produce urine with very high levels of uric acid and can lead to bladder stones and, less frequently, kidney stones.
Dr Garry Scarlett, lead researcher of the study and associate head academic in the School of Biological Sciences at the University of Portsmouth said:
"We extracted the DNA from one of the dog's teeth to identify the breed of the dog, its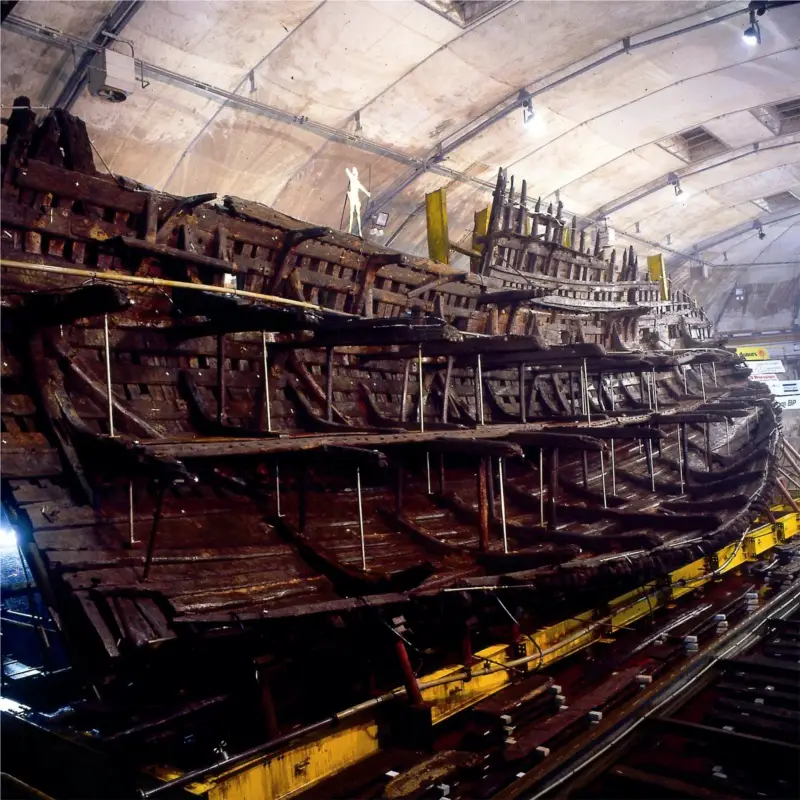 gender and even the colour of its fur. This technique could now be applied to further museum specimens, meaning we could find out more about previously unknowable animals."
Recovered over a period of several months, the dog's skeleton was found partially outside the carpenter's cabin, with other bones inside the cabin, under a pile of chests belonging to the carpenter and several gunners. Despite stories claiming he was trapped in the door, the dog probably died fully outside the cabin, with some parts being pulled inside post-death by marine scavengers.
The dog's skeleton is on display in the new Mary Rose Museum in Portsmouth Historic Dockyard.
"This technique has revealed new information that is in direct contradiction to conclusions drawn using observation alone. It has also shown that we can collect DNA samples without damaging the exhibit," said Dr Scarlett.
Alex Hildred, Mary Rose Trust archaeologist and one of the authors of the article in Forensic Science International, said:
"Study of the 179 crew recovered from the ship confirms that they were all male, suggesting the historic preference for an all-male crew on board an active warship can be taken back to the 16th century – including the ship's dog."
Download the HeritageDaily mobile application on iOS and Android
---
Planet Knowledge is a FREE to watch video on demand channel available on Freeview HD (Channel 265), Youview, Samsung connected TV's, selected smart tv's, tablets and smartphones using Android or iOS.